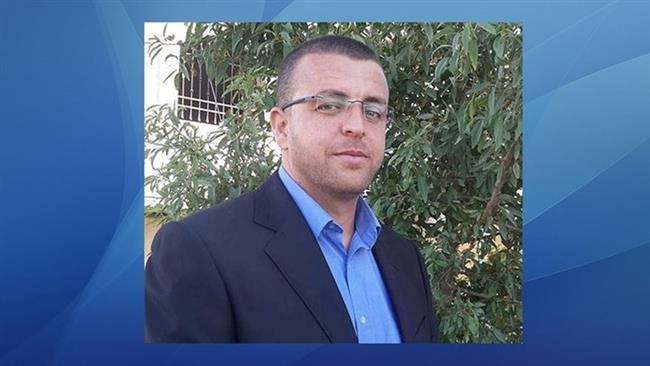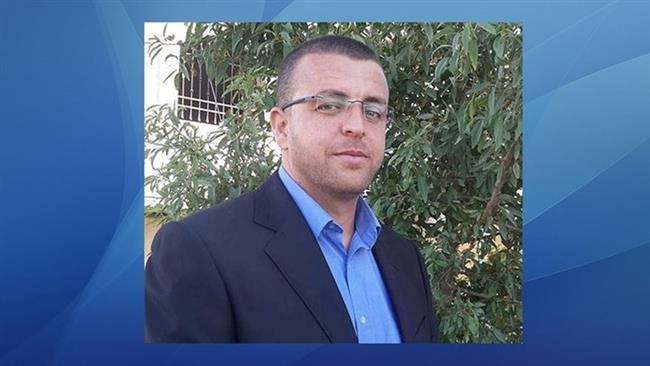 A medical rights group says Israeli authorities are force-treating Palestinian hunger striker Muhammad al-Qiq in defiance of international law that considers the practice a violation of human rights.
In a statement released on Tuesday, Physicians for Human Rights-Israel (PHR-Israel) called upon doctors and medics at HaEmek Hospital in the northern Israeli city of Afula to stop force-treating the 33-year-old journalist, and instead pressure him into putting an end to his strike.
It added that the hunger striker has been hooked up against his will to an infusion of salts and vitamins.
"Al-Qiq was tied to the bed and forcefully held down by prison wardens, while a member of the medical staff made the infusion. For four days, al-Qiq remained tied to the bed, hooked up to the IV (intravenous) drip, while pleading for its removal, but to no avail," the group said.
It further noted that the actions contradict the World Medical Association's declarations on hunger strikers, including the Malta Declaration which "forbids applying pressure to end a hunger strike and forced medical treatment."
It also cited the Tokyo Declaration, which it said "forbids physicians' participation in torture, including the forced feeding or treatment of hunger strikers."