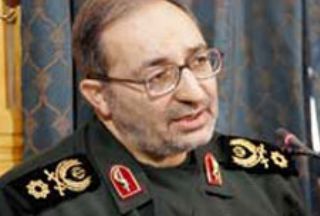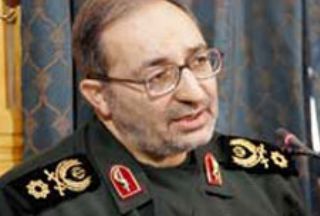 A senior Iranian general has described Israel's chain of military aggressions against Lebanon and the Palestinian territories as Tel Aviv's "contagious madness."
Marking the fourth anniversary of the start of Israel's 33-day war with Lebanon, Brigadier General Masoud Jazayeri said the emergence of new powers in the Middle East and the mounting pressure of public opinion on Israel and its European and Western allies "have driven Tel Aviv to madness."
"Launching a chain of wars in recent years and…extending their crimes to beyond Palestinian boundaries as well as the 33-day war with Lebanon depicts a contagious madness within the Zionist regime," Mehr News Agency quoted Jazayeri as saying on Monday.
He added that Israeli officials have hit a roadblock in dealing with the Islamic resistance of the Palestinian people and the Lebanese Hezbollah movement.
The general went on to slam Israel's attack on a Gaza-bound aid flotilla in international waters and urged Muslim nations to send humanitarian aid to the besieged people of Gaza.
Nine activists were killed onboard the Turkish flagship of the Freedom Flotilla, MV Marmara, following the Israeli assault on May 31.
In the summer of 2006, Israel fought a 33-day war against Hezbollah to destroy the military power of the Lebanese resistance.
Tel Aviv was eventually forced to leave the region without achieving any of its objectives and after suffering a humiliating defeat.
The carnage destroyed most of Lebanon's infrastructure and claimed the lives of more than 1,200 Lebanese — mainly civilians — and more than 160 Israelis — mostly soldiers.