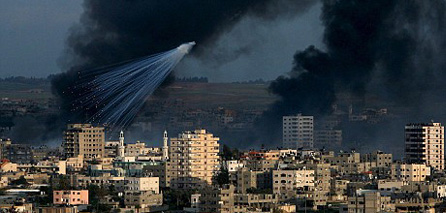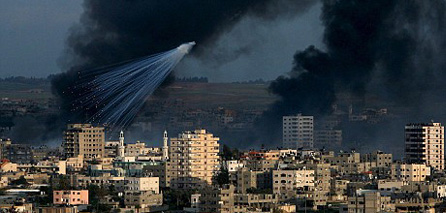 Palestinian medical sources confirmed that no Palestinian citizens were wounded in the Israeli bombing for two southern and central Gaza Strip early on Tuesday.
Israeli warplanes launched a raid targeting an area in Deir Al Balah camp middle of Gaza Strip, injuring no one but it caused considerable material damages to the neighboring houses.
At the same time, Israeli warplanes bombed the food tunnels (was founded after Israeli seige on Gaza) in Rafah city.