Palestine
'Israel' Ignores UN Call for Gaza Truce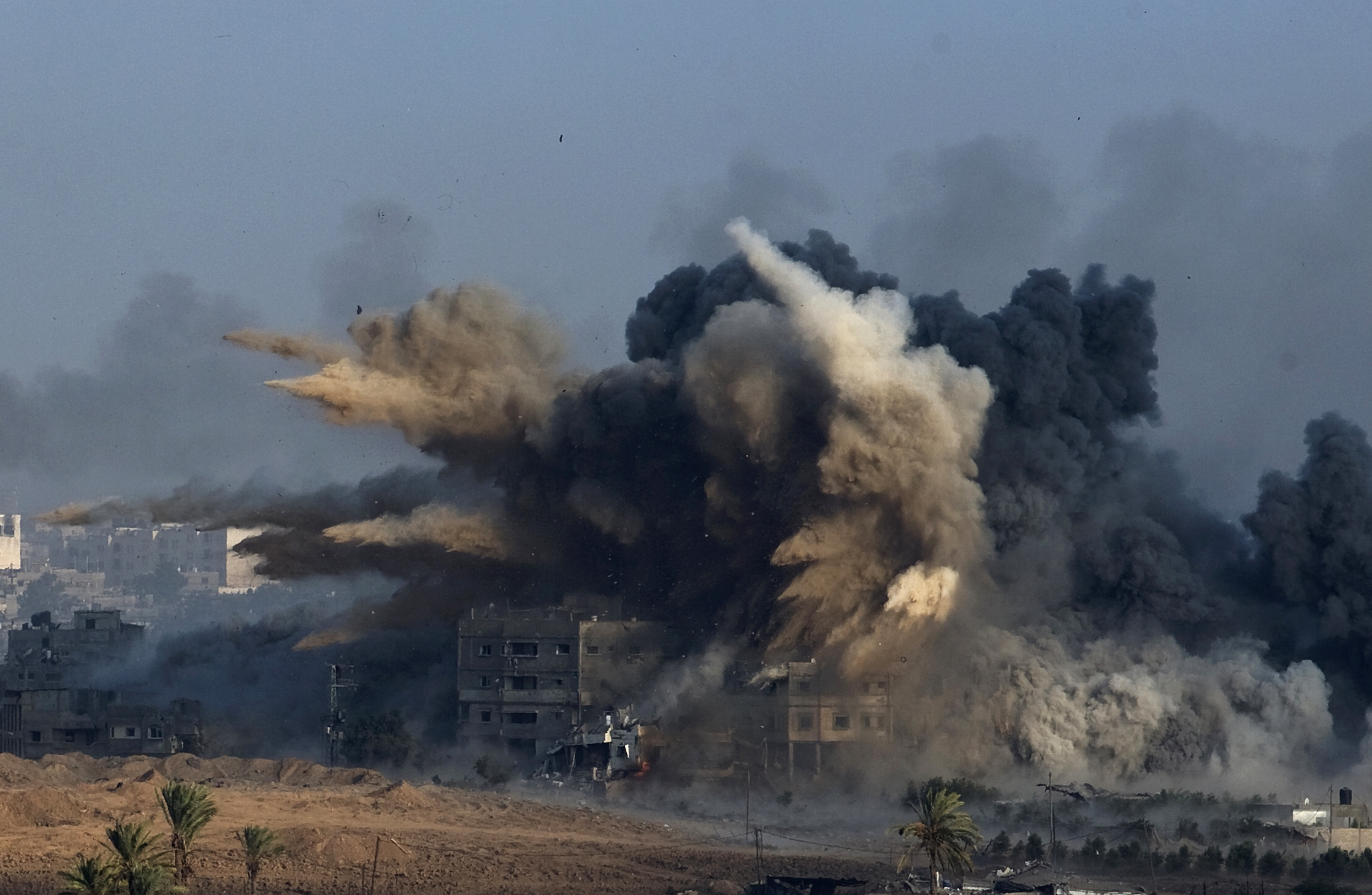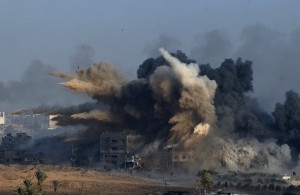 The UN Security Council Monday joined US President Barack Obama in calling for an immediate ceasefire in Gaza, after "Israel" ignored calls for a truce despite mounting civilian casualties.
The Security Council resolution came during a lull in fighting in Gaza early Monday, the beginning of the Muslim Eid al-Fitr festival, after a day of brutal "Israeli" aggression on the besieged strip.
The 15-member Council released a statement urging a truce during Eid al-Fitr, which marks the end of the Muslim holy fasting month of Ramadan.
It expressed "strong support" for an "immediate and unconditional humanitarian ceasefire."
It also voiced "grave concern regarding the deterioration in the situation as a result of the crisis related to Gaza and the loss of civilian lives and casualties."
At least 1,032 Palestinians have been martyred in the aggression.
Obama, too, voiced concern at the civilian toll, in a call with "Israeli" Prime Minister Benjamin Netanyahu on Sunday in which he urged an immediate ceasefire.
According to a White House statement, the US president "made clear the strategic imperative of instituting an immediate, unconditional humanitarian ceasefire that ends hostilities now and leads to a permanent cessation of hostilities based on the November 2012 ceasefire agreement" brokered by Egypt.
He also stressed the need to "ensure the disarmament of "terrorist" groups and the demilitarization of Gaza."
During Sunday, "Israel" continued to pound Gaza with aerial, naval and artillery bombardments and Hamas.
Palestinian representative to the United Nations, Riyad Mansour, expressed disappointment with Monday's Security Council statement, saying it fell short of a formal resolution demanding that Israel withdraw its forces from the Gaza Strip.
"They should have adopted a resolution a long time ago to condemn this aggression and to call for this aggression to be stopped immediately," said Mansour following the emergency meeting.
"We are disappointed in that sense," he said.