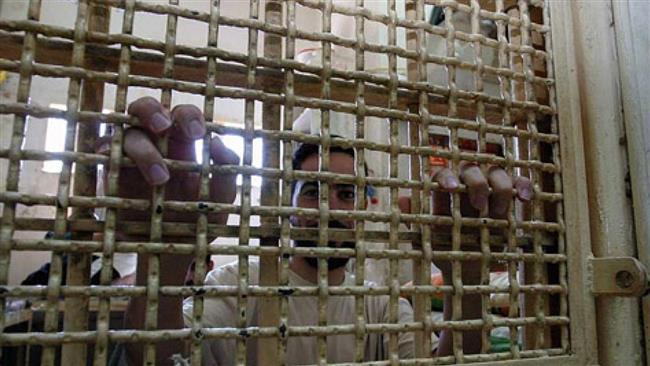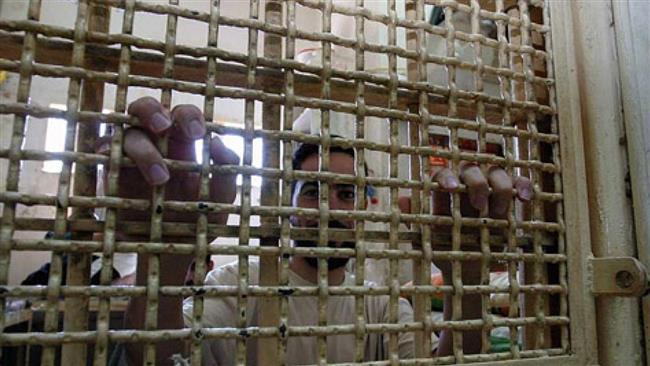 A Palestinian NGO says Israel is holding renowned Palestinian astrophysicist Imad Barghouthi in prison even though he has successfully won an appeal against his administrative detention.
The Palestinian Prisoners' Club (PPC) announced that it appealed to an Israeli military court on May 26 to order the release of the professor, who supports Hamas, and the court ruled that the 52-year-old should be freed on Sunday.
Israel military authorities, however, refused to take heed of the measure and ordered his continued imprisonment in the Israeli Ofer prison near the occupied West Bank city of Beitunia, located 3 kilometers (1.9 miles) west of Ramallah.
"The Occupation (Israeli) prosecutor today accused prisoner Barghouti of incitement to violence, and called for his continued detention after a meeting of the intelligence services," Jawad Boulos, the legal counsel for the Ramallah-based PPC, said.
He denounced the Israeli officials' decision as "totally absurd."
"The prosecutor said on Thursday that, after examining the dossier, it would not be possible to file charges because of lack of evidence," Boulos said.
Barghouthi, a professor at al-Quds University in al-Quds (Jerusalem), once worked on NASA-funded projects in the United States.
Israeli security forces arrested him late on April 24 at a checkpoint near the West Bank village of Nabi Saleh, west of Ramallah.
Barghouthi has been held in administrative detention without any charges brought against him, as is typical of such detention.