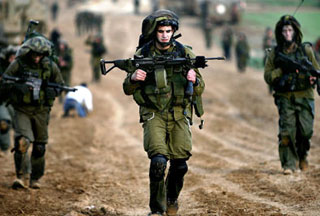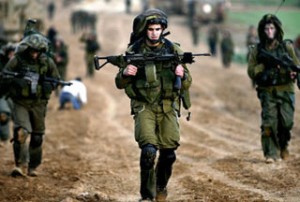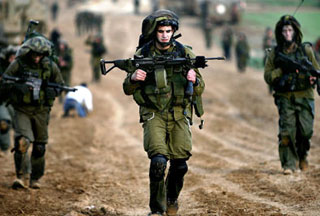 Israel is sharply increasing its military build-up at its bases near the border with Lebanon while putting Israeli troops on alert.
Israel has increased its military patrols near the border with Lebanon, including the Golan Heights, IRNA reported on Saturday.
The Israeli forces held military exercises on Saturday in the region and in most of the southern parts of Lebanon explosions due to the exercises could be heard.
Over the past week, Israeli forces have repeatedly violated Lebanon's air space, land and sea territories.
This is while the Lebanese army has taken necessary precautions to confront any Israeli aggression.
In 2006, Israel launched a disproportionate offensive on Lebanon, but the attack was strongly repelled by Lebanon's Hezbollah movement.