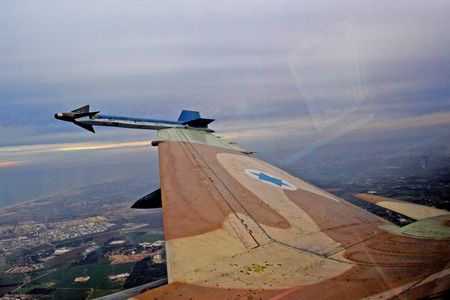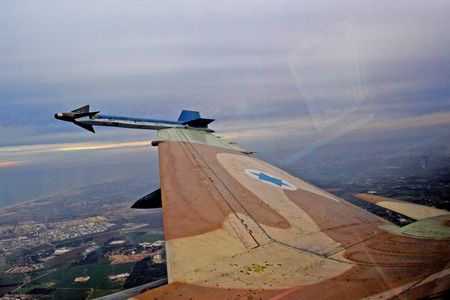 Israeli fighter jets have bombed different areas across the Gaza Strip, leaving at least three Palestinians injured and causing damage to a number of buildings.
Israeli F-16 aircraft hit multiple targets in the impoverished territory, including the southern cities of Khan Younis and Rafah, a Press TV correspondent reported on Tuesday. Two other areas in the north of Gaza were also targeted in the attack.
One of the wounded is reported to be in critical condition.
A Palestinian medical source as well as witnesses also stated early Tuesday that the sliver strip came under four Israeli airstrikes.
On Saturday, at least five people were killed by an Israeli aerial assault on the town of Deir al-Balah in the central Gaza Strip.
The attack marked one of the deadliest carried out by the Israeli military since Tel Aviv's December 2008-January 2009 war on the Gaza Strip, which killed more than 1,400 and inflicted heavy damages on the enclave's economy, estimated at above $1.6 billion on the enclave's economy.