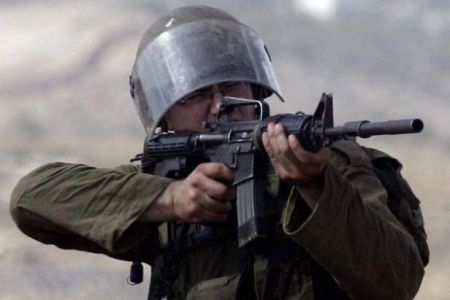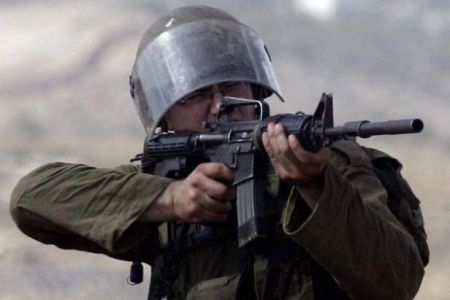 Israeli military forces have opened fire on a group of Palestinian refugees in Syria's Golan Heights, killing at least one and injuring five others, a Syrian state TV report says.
According to the report, a number of Palestinian youth were targeted by Israeli forces after they approached the Israeli-occupied Golan Heights border line.
The refugees came under attack as they were trying to reach their homelands in the Palestinian occupied land.
Last Sunday, Israeli troops killed at least 20 pro-Palestinian protesters in the Golan Heights and injured nearly 325 others who were marking the anniversary of the occupation of Palestinian territories by Tel Aviv.
The protesters flocked to Golan border on Naksa Day to mark the 44th anniversary of the beginning of Israel's 1967 Six-Day War against Arabs. Israel declared northern Golan a closed military zone.
Meanwhile, a young Palestinian was injured on Tuesday after Israeli troops opened fire on peaceful protesters in Beit Hanoun near Erez crossing in northern Gaza Strip.
The shooting came after a group of locals and international activists marched on the so-called Israeli buffer zone to protest the occupation of their land.