Palestine
Israel launches air raids on Gaza Strip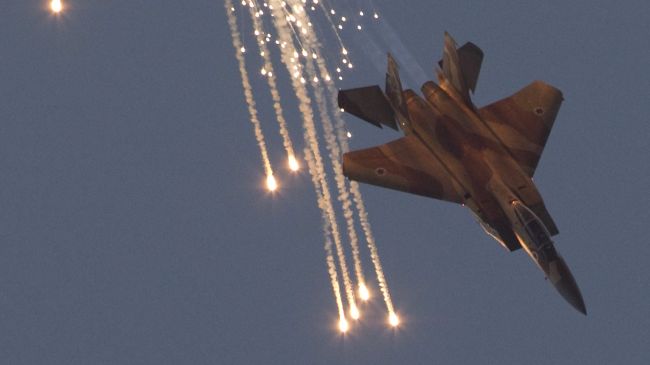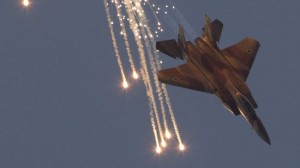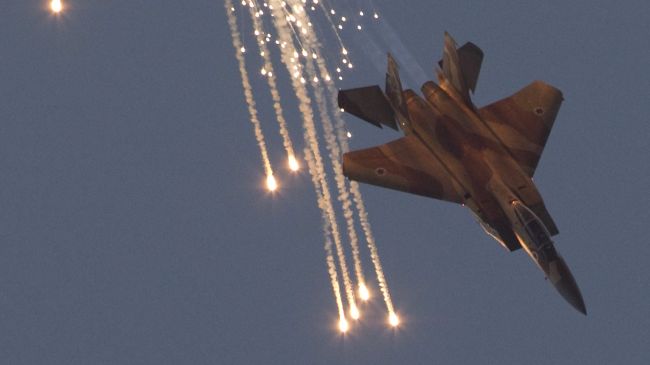 Israel has launched seven separate airstrikes on the besieged Gaza Strip as the wave of aggression on the blockaded Palestinian enclave continues unabated, Press TV reports.
On Tuesday, Israeli warplanes carried out the air raids on the western, northern, central and southern areas of the Gaza Strip.
According to Palestinian sources, at least two people were injured in the attacks.
The Israeli military frequently targets Palestinians particularly along the border with the besieged enclave.
The latest attacks by the Israeli regime against Palestinians came after three young Israeli settlers allegedly went missing in the West Bank on June 12. Israel has accuses Palestinian resistance movement Hamas of being behind the disappearance of the settlers. However, the movement has denied any involvement.
Gaza has been blockaded since June 2007, a situation that has caused a decline in the standards of living, unprecedented levels of unemployment, and unrelenting poverty.
The apartheid regime of Israel denies about 1.7 million people in Gaza their basic rights, such as freedom of movement, jobs that pay proper wages, and adequate healthcare and education.
Over 160 Palestinians, including women and children, were killed and about 1,200 others were injured in Israel's eight-day offensive on the coastal enclave, which ended on November 21, 2012.