Palestine
Israel launches fresh airstrikes on Gaza Strip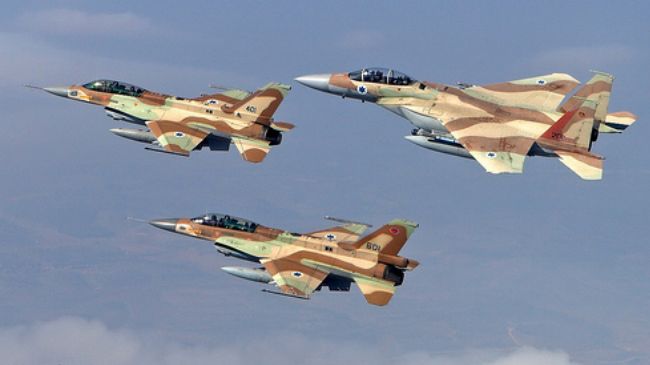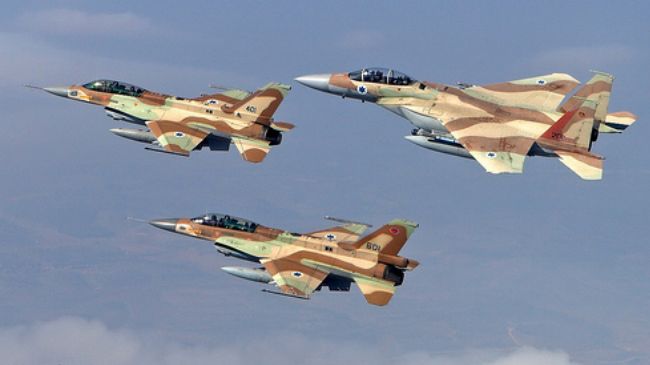 Several casualties are feared as Israeli fighter jets have launched a series of fresh airstrikes on the besieged Gaza Strip.
Israeli warplanes carried out at least four airstrikes on northern part of the coastal enclave on Monday evening.
Initial reports say a four-year-old boy has been injured after the warplanes targeted a residential area.
Israeli warplanes also targeted Gaza International Airport in Rafah with over a dozen bombs. Sources say the airport has been completely destroyed.
The latest attacks follow days of intensified aggression against the impoverished territory. Israeli warplanes have already conducted several air attacks in central and southern Gaza since Friday.
The Palestinian resistance movement of Hamas says seven members of the Ezzedine al-Qassam Brigades were killed in the attacks early on Monday and four others were injured.
Hamas spokesman, Sami Abu Zuhri, has blamed Tel Aviv for a "grave escalation" in violence and vowed to retaliate, saying Israel "will pay the price."
The Israeli forces frequently bomb the Gaza Strip, saying the actions are being conducted for defensive purposes. However, disproportionate force is always used in violation of international law and civilians are often killed or injured.
The latest developments come as Israeli Prime Minister Benjamin Netanyahu and his Foreign Minister Avigdor Lieberman have recently called for reoccupation of the impoverish territory.
Hundreds of Palestinians have been killed due to Israel aggression over the past few years.
The apartheid regime of Israel denies about 1.7 million people in Gaza their basic rights, such as freedom of movement, jobs that pay proper wages, and adequate healthcare and education.