Palestine
Israel launches new media campaign to justify Gaza onslaught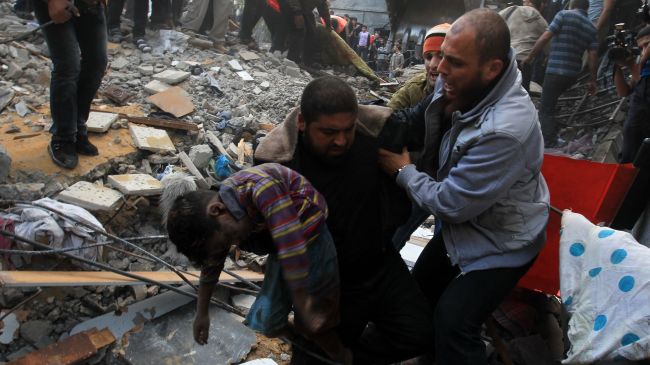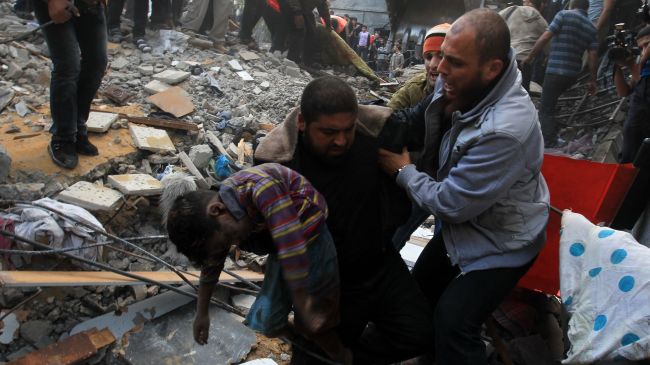 Israel has launched a new media campaign to sway the world's public opinion over the war in the Gaza Strip in its favor and demonize Palestinian resistance movement.
According to Ynetnews website, Israeli embassies are circulating fake photos of major world capitals under rocket attacks in social networking sites.
The doctored pictures posted on sites like Facebook include images of New York, Berlin, and Mexico City hit by rockets.
The campaign is led by the Israeli military as part of its psychological warfare to justify the deadly offensive against Gaza, which has left over 160 Palestinians dead and 12,000 more injured since November 14.
The military is also circulating video clips against the Palestinian Hamas movement on the internet.
Tens of thousands of people have viewed these videos, with one of the clips registering 125,000 views.
The campaign is apparently meant to distort the success of Palestinian fighters in standing up against Tel Aviv's aggressions and in proving that Israel's missile shield system, Iron Dome, is permeable to Palestinian rockets.