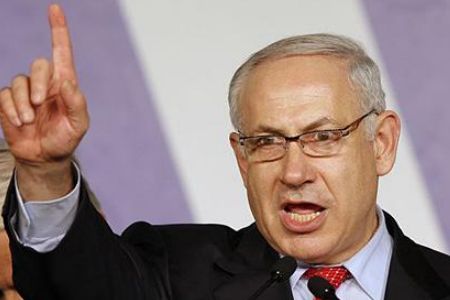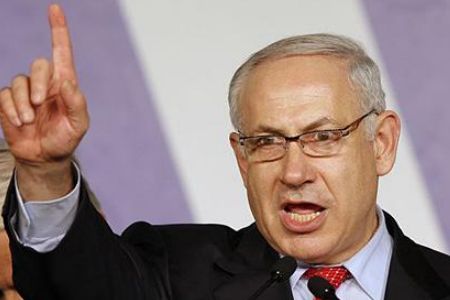 Following Iranian President Mahmoud Ahmadinejad's visit to Beirut, Israeli Prime Minister Benjamin Netanyahu accuses Lebanon of becoming "Iran's satellite"
Ahmadinejad arrived in Beirut on Wednesday for a two-day visit and was warmly received by the Lebanese people. He held talks with the country's senior officials, discussing regional issues as well as bilateral relations.
During his visit, which came upon an invitation from Lebanese President Michel Sleiman, the Iranian president met with the country's top officials, political leaders, academics, and university students and addressed large crowds of people in Beirut and southern Lebanon.
Lebanon is quickly becoming an additional Iranian satellite, Netanyahu claimed on Sunday.
"This is a tragedy for Lebanon, but we in Israel will know how to defend ourselves and continue to build our country," The Jerusalem Post quoted Netanyahu as saying.
This is while Ahmadinejad has praised Lebanon because of the country's heroic resistance against Israel, and described the nation as a source of pride.
Lebanese movements and groups, such as Hezbollah and Amal, thanked Ahmadinejad for his visit to Lebanon and called it a sign of the deep ties between the two countries.
A number of Lebanese movements issued a joint statement expressing gratitude to President Ahmadinejad for his assurances of support for the Lebanese people.
Iran has always supported stability and peace in Lebanon, and has expressed its readiness to provide economic and even military support for the Lebanese government and people.