Iran
Middle East
"Israel may launch a war but they will definitely not be able to win it,": Iran's Ambassador to Spain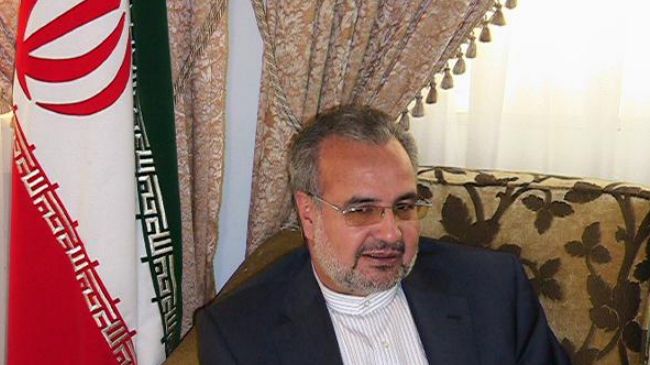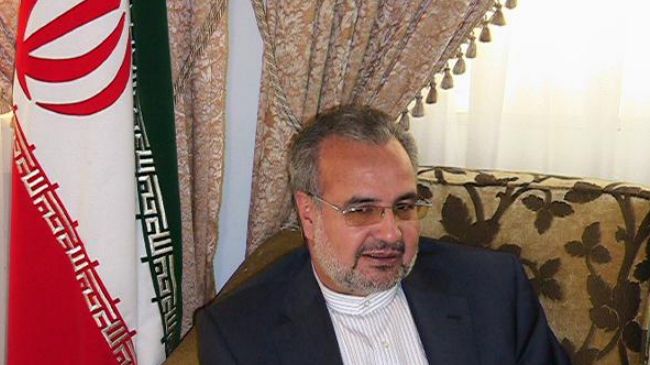 Iran's Ambassador to Spain Morteza Saffari has dismissed the Israeli regime's war rhetoric against Iran, saying Tel Aviv would bring about its own demise if it attacked the Islamic Republic.
"Israel will attack Iran if it decides to commit suicide," said the Iranian ambassador in a televised interview with the Spanish tv3.cat channel.
The United States and Israel have repeatedly threatened Iran with a military option in a bid to force the Islamic Republic to halt its nuclear energy program, which Washington and Tel Aviv claim has a military component.
Iran rejects the allegations of pursuing military objectives in its nuclear energy program, arguing that as a committed signatory to the nuclear Non-Proliferation Treaty (NPT) and a member of the International Atomic Energy Agency (IAEA), it has the right to use nuclear technology for peaceful purposes.
"The US and Israel are not in a situation to attack Iran. The US is struggling for a way out of the problems rooted in invading Iraq and Afghanistan and is therefore unlikely to wage another war," said the Iranian envoy to Spain, ISNA reported on Saturday.
He added, however, that Iran would give a "firm response" to any attack by the Israeli regime.
"They may launch a war but they will definitely not be able to win it," he pointed out.
The ambassador also noted that the Israeli regime lacks legitimacy, is violating the rights of the Palestinian people, and is not committed to international regulations.