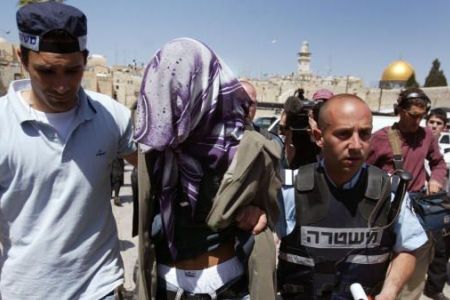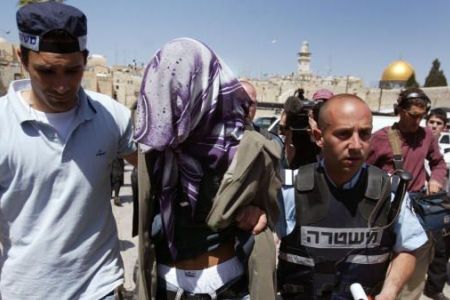 Plainclothes Israeli forces have raided the Palestinian neighborhood of Silwan in the occupied East al-Quds (Jerusalem), detaining a number of youngsters.
Undercover Israeli forces stormed Silwan's Beir Yacoub neighborhood on Monday afternoon, arresting a number of Palestinian youths that were allegedly engaged in clashes with Israeli forces in the area, Ma'an news agency reported.
There were four 12-year-olds among those arrested, locals said.
A Palestinian child sustained a rubber bullet wound to the leg while another suffered injury to his face after he was hit by a stun grenade during clashes that followed the raid.
On September 22, a Palestinian protester was shot dead in Silwan by an Israeli settler guard, sparking days of unrest across the flashpoint neighborhood.