Palestine
Israel not afraid of global condemnation: Analyst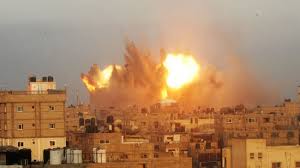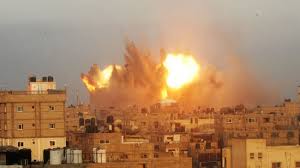 Israel is not concerned about any kind of international condemnation as long as it has the US support, an activist tells Press TV.
Mary Hughes Thompson, co-founder of the Free Gaza Movement from Los Angeles, said in an interview with Press TV that Israel feels as long as the US supports what it does, it does not have to fear any kind of criticism or condemnation from any country in the world.
"Israel does not seem to be concerned about the international condemnation," she stated.
Israeli Prime Minister Benjamin Netanyahu has approved the construction of 1,060 new settler units in the occupied Palestinian territories amid mounting criticism of the expansionist policies of the Tel Aviv regime.
The new project comes amid widespread global condemnation of Israel's land grab policies, which have been among the major reasons behind the failure of the so-called peace talks between Israelis and Palestinians.
Commenting on the Israeli-Palestinian talks, Thompson said, "I do not think Israel has ever wanted peace, I certainly do not think Israel has any intention of pursuing two-state solution."
Thompson also pointed to the human rights violations by Tel Aviv. She said that as long as the United States continues to support all of the human rights abuses by Israel, there will not be any changes.