Palestine
israel Occupation Army Detains 30 Palestinians in Hebron, Crackdown Continues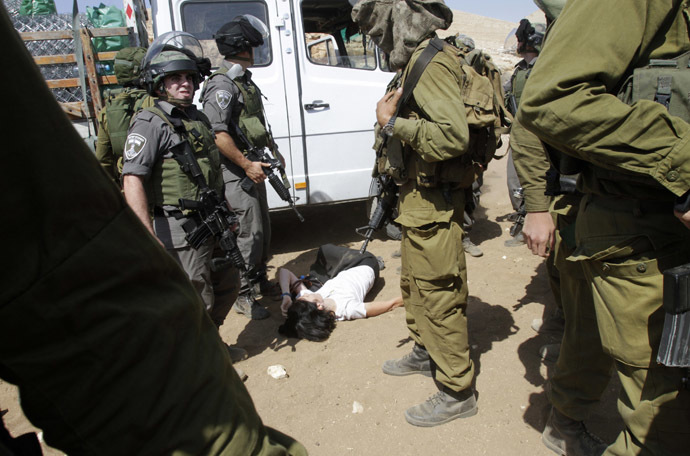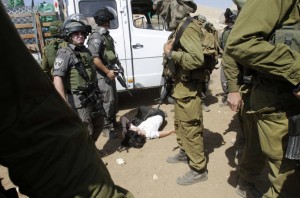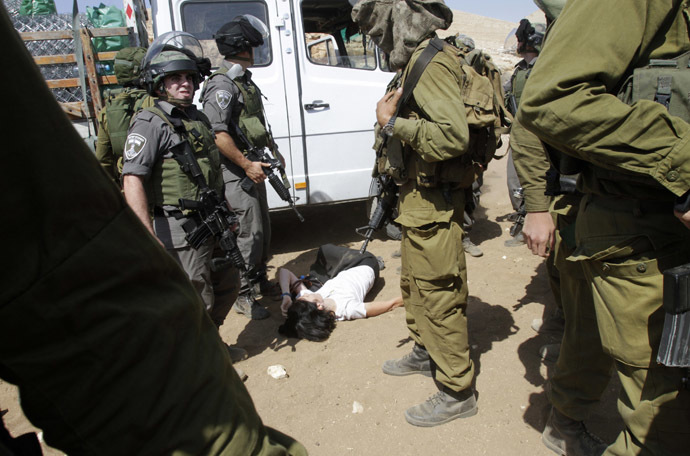 Israeli occupation army detained 30 Palestinians in the Hebron district overnight Wednesday as a search for three "kidnapped" Israelis continues for the seventh day, Maan news agency reported.
In an ongoing military crackdown in Hebron, Israeli occupation army raided homes and charitable organizations, detaining 30 men.
Youths in al-Fawwar refugee camp clashed with Israeli soldiers, hurling stones and empty bottles, and setting fire to tires.
Israeli occupation army fired tear gas, stun grenades, rubber-coated steel bullets, and live fire at demonstrators, injuring three people.
Several residents suffered tear gas inhalation.
Thirty Palestinians were detained, making a total of 280 since the three Israelis were "kidnapped".
In a related context, the Zionist navy arrested today Palestinian fishermen off the Gaza coast.