Palestine
Israel only obstacle to nuke-free Mideast: Iran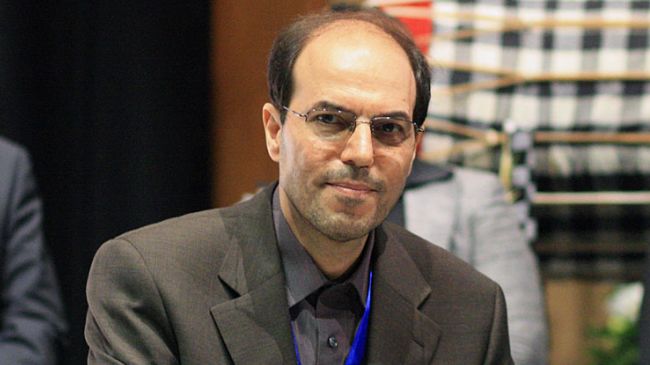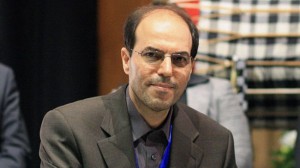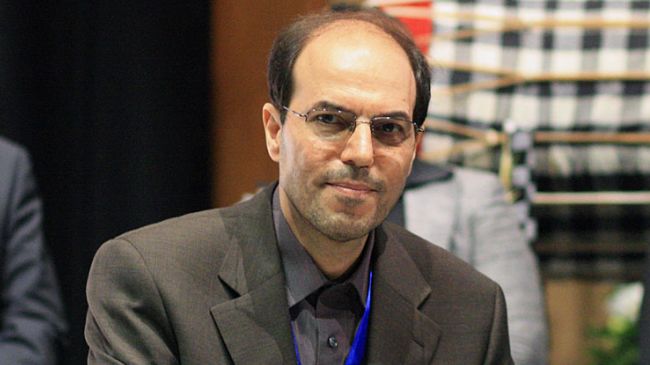 Iran's ambassador to the UN says the Israeli regime is the only obstacle to the establishment of a Middle East region free from nuclear weapons.
"Israel's …nuclear weapons and secret nuclear activities as well as its non-compliance with international treaties on weapons of mass destruction are the main hurdles to the establishment of a region free of nuclear arms in the Middle East," Gholam Hossein Dehqani said in an address to the final session of the UN Disarmament Commission's annual meeting on Friday.
He added that Israel's "non-constructive" policies prevent international organizations from adopting measures to support the issue.
"These Israeli moves are unfortunately carried out under the support of Western nuclear countries while all these states shoulder an important responsibility to implement the resolution on a Middle East free of nuclear weapons," the Iranian envoy pointed out.
He urged Israel to abandon such policies, join the nuclear Non-Proliferation Treaty (NPT) and subject all its nuclear facilities to the supervision of the International Atomic Energy Agency.
Israel is widely believed to be the only possessor of nuclear weapons in the Middle East, with estimated 200-400 nuclear warheads.
Dehqani further criticized nuclear countries for failing to remain committed to their disarmament obligations.
The UN General Assembly on December 5, 2013 unanimously adopted a nuclear disarmament resolution that includes proposals forwarded by Iran's President Hassan Rouhani as head of the Non-Aligned Movement (NAM).
The resolution calls on nuclear-power states to make more efforts to scale down and ultimately eliminate all types of nuclear arms.