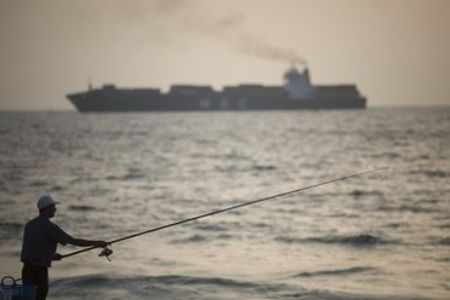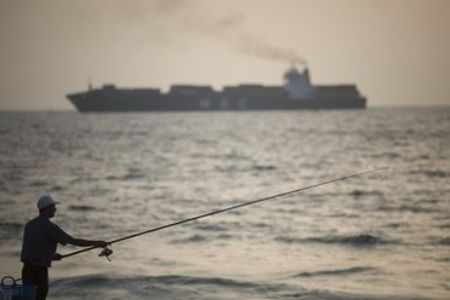 The Israeli Navy has opened fire on a Lebanese fishing boat a few days after a border clash between Israel and Lebanon escalated tensions in the region.
An Israeli military spokesman confirmed the early Saturday attack, the Israeli newspaper Haaretz reported on Sunday.
The report added that no damages were incurred and the vessel, along with its crew, escaped unharmed.
The incident occurred after an Israeli patrol unit on Tuesday breached a border fence while attempting to uproot a tree on Lebanese soil.
The move prompted an exchange of gunfire, in which three Lebanese soldiers, a Lebanese journalist and a senior Israeli officer were killed.
The clash marked the worst confrontation between the two sides since Israel's 2006 incursion into Lebanon, during which about 1,200 Lebanese — mostly civilians — were killed.