Israel plotted Beirut terrorist attack: Iranian envoy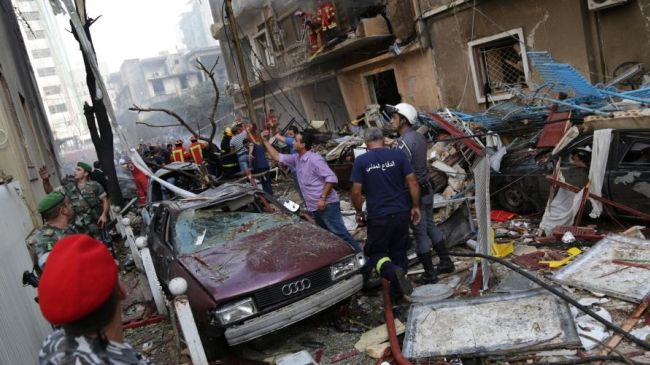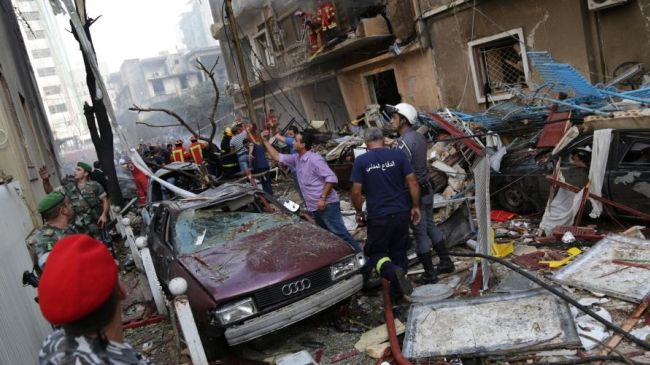 The Iranian ambassador to Beirut says the Israeli regime plotted the recent bombing attack in Lebanon with the aim of undermining the Arab country's security and stability.
Ghazanfar Roknabadi made the remark in a Tuesday meeting with Lebanese Interior Minister Marwan Charbel.
Roknabadi said Iran condemns such terrorist acts, which aim to destabilize Lebanon and the region and serve the interests of Israel.
He also called on the Lebanese people and political leaders to thwart such plots by means of solidarity and unity.
The Lebanese minister, for his part, said the Israeli regime has derived the greatest benefit possible from such terrorist attacks, stressing that Lebanon is in need of stability and unity more than ever as the country is expected to hold elections in the coming year.
On October 19, a car bomb blast in the Ashrafiya district in eastern Beirut killed at least eight people and injured scores of others.
General Wissam al-Hassan, the chief of Information Branch of Lebanon's Internal Security Forces, was among those killed in the blast.
No group has yet claimed responsibility for the attack. Lebanese Prime Minister Najib Mikati said the government was trying to identify the perpetrators and that they would be punished.