Palestine
Israel runs terrorist training centers across the world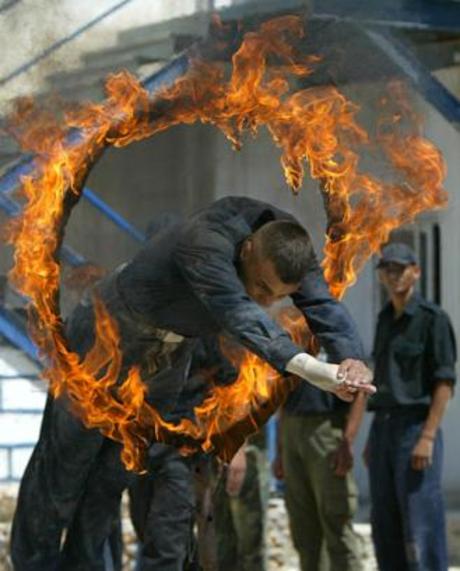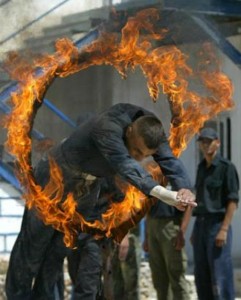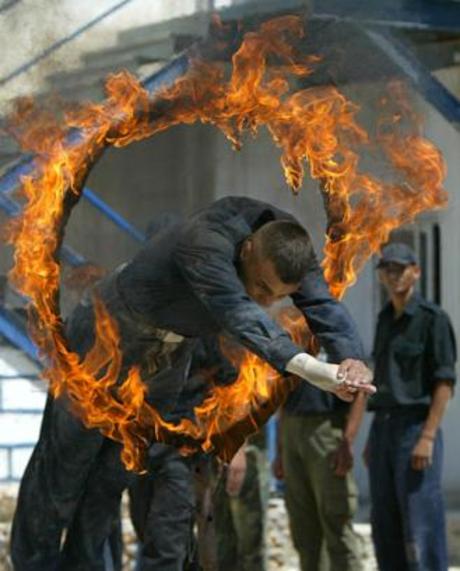 A senior official of the Islamic Revolution Guards Corps (IRGC) says Israel has created centers for training terrorists and plotting the assassination of influential figures of other countries.
"Today the Zionist Regime [of Israel] has a heavy dossier in international organizations for plotting various assassinations and establishing training centers for terrorists," head of the IRGC's Public Relations Department Lieutenant General Ramezan Sharif said on Wednesday.
However, since international organizations are under the control of the global Arrogance, they cannot be considered as powerful authorities for addressing the terrorist activities of the Zionist regime [of Israel]," Sharif added.
"The Zionist regime has been using the method of assassination to eliminate influential figures of [other] nations for years," the official said.
In February, The Independent reported that Israel has set up an undercover commando unit, codenamed the "Depth Corps" and headed by Major General Shai Avita, to carry out deep inside Iran assassination and sabotage missions against the Islamic Republic.
Tehran has repeatedly held Israeli, US and British agents responsible for the assassination of the country's nuclear scientists since early 2010.
On January 11, 2012, an unknown motorcyclist attached a bomb to the car of Iranian scientist Mostafa Ahmadi Roshan near Allameh Tabatabaei University in Tehran. He was killed as a result of explosion.
On July 23, 2011, unidentified gunmen killed Dariush Rezaeinejad, another Iranian scientist, outside his house in Tehran.
Two of Iran's top nuclear scientists were targeted by twin terrorist attacks in November 2010. Majid Shahriari, a professor at Shahid Beheshti University in Tehran, was killed immediately while Fereydoon Abbasi, now the head of Iran's Atomic Energy Organization, only sustained injuries.
Professor Massoud Ali-Mohammadi, a professor at Tehran University, was also assassinated by a booby-trapped motorbike in the Iranian capital in January 2010.