Palestine
Israel sentences Palestinian teen to 35 years in prison over alleged stabbing attack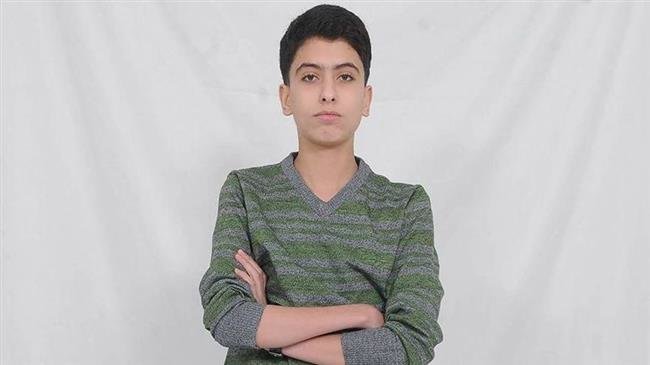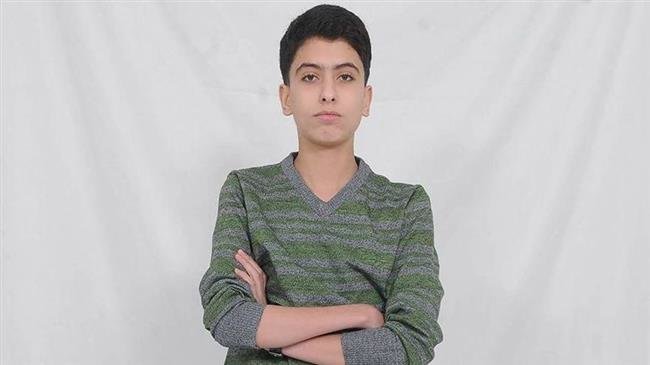 An Israeli court has sentenced a Palestinian teenage boy to 35 years in prison on the allegation of carrying out a stabbing attack in the occupied West Bank.
The Ofer military court passed the verdict on 18-year-old Ayham Bassem Sabbah, a resident of the Qalandia refugee camp north of Jerusalem al-Quds, late on Sunday, and also ordered him to pay a fine of one million Israeli shekels ($264,700).
Sabbah and 14-year-old Omar Salim Rimawi were both shot and critically injured on February 18, 2016 after carrying out a stabbing attack that left one Israeli settler killed and another injured at the Rami Levi supermarket in the Shaare Benyamin industrial complex northwest of Jerusalem al-Quds.
Israeli police spokesperson Luba al-Samri said at the time that two Palestinians had "infiltrated" the Israeli settlement and entered the supermarket before stabbing the two Israeli settlers.
Both Palestinians were shot and critically injured by an armed civilian present at the scene, al-Samri noted.
Israeli court sentences Palestinian mother to eleven months in jail for "incitement"
Separately, an Israeli court has sentenced the mother of a young Palestinian man, who was killed by Israeli military forces last year, to eleven months in prison on charges of "incitement on social media networks."
Attorney Mohammad Mahmoud of the Prisoners and Freed Prisoners' Committee said the court sentenced Susan Abu Ghannam to eleven months in prison after finding him guilty of posting inflammatory statements on Facebook.
The Palestinian woman was arrested last August, after dozens of Israeli soldiers raided her home in At-Tur neighborhood, located approximately 1 kilometers east of the Old City of Jerusalem al-Quds, and violently ransacked it.