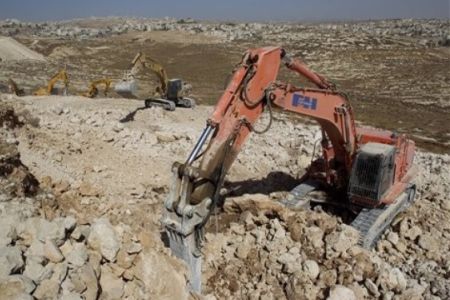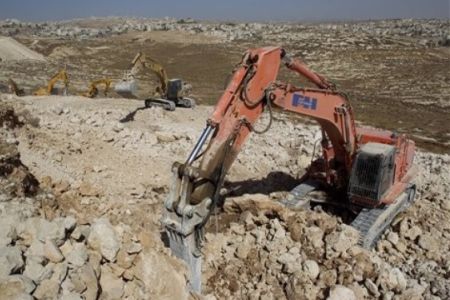 France has voiced deep disappointment over Israel's decision to allow the sale of cultivated Palestinian land in al-Quds (Jerusalem) to facilitate illegal settlement activities.
"This decision is inopportune. France is deeply disappointed," French Foreign Ministry spokesman Bernard Valero said a statement on Sunday.
"France calls on the Israeli authorities to reconsider this decision," AFP quoted the top diplomat as saying.
Despite international opposition to Israel's illegal construction projects, Tel Aviv on Thursday approved 238 new units in Pisgat Zeev and Ramot settlements in the occupied al-Quds.
French Foreign Minister Bernard Kouchner and his Spanish counterpart Miguel Angel Moratinos had called on Tel Aviv to suspend its settlement construction during a meeting earlier this week.
Earlier on Saturday, Egypt criticized Israel's move and warned it could jeopardize the US-sponsored direct talks between Israel and the Palestinian Authority (PA).
The Arab League on Friday floated the possibility of requesting the UN to recognize a Palestinian state if Israel pushes ahead with its settlement expansions in the occupied Palestinian territories.
The Organization of the Islamic Conference also condemned Israel's settlement construction in East al-Quds and called on the international community to put an end to "Israeli arrogance."
The US State Department on Friday expressed Washington's "disappointment," saying the decision was "contrary to our efforts to resume direct negotiations between the parties."
Direct talks between the PA and Israel have hit an impasse over Tel Aviv's refusal to extend a partial settlement freeze — which in effect partly allowed construction in the occupied territories — after its September 26 expiry.