Palestine
Israel shells northern Gaza, then begins begging Hamas to not reply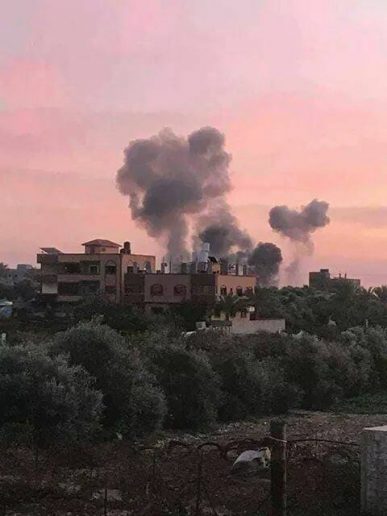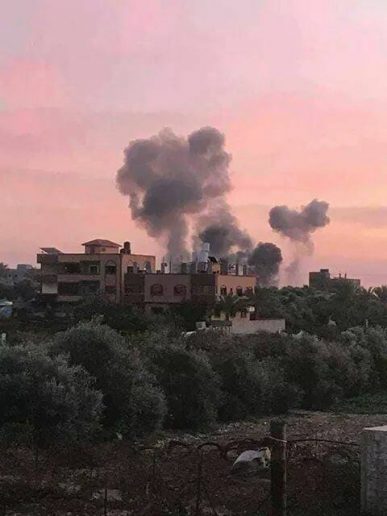 The Israeli Air-force bombed "four Hamas targets" in Northern Gaza last night.
The attack was initially reported by Israeli media outlets such as 'the Jerusalem Post', 'the times of Israel' and others, as being a retaliation attack against Hamas.
This information however was contradicted by other reports, that can confirm all projectiles – fired into open fields in Israeli territory – were in fact fired by the Palestinian resistance organisation known as 'Islamic Jihad'.
Islamic Jihad officially announced that they had fired at Israel as vengeance for the murder of a 45 year old farmer Mahmoud Za'al Abu Awad, who was shot dead that same day, by Israeli settlers who raided Qusra village (South of Nablus, West Bank).
Israel reportedly sent messages out directed towards Hamas, asking them not to cause an escalation and expressing that they weren't intending to start a war when they decided to bomb Gaza.