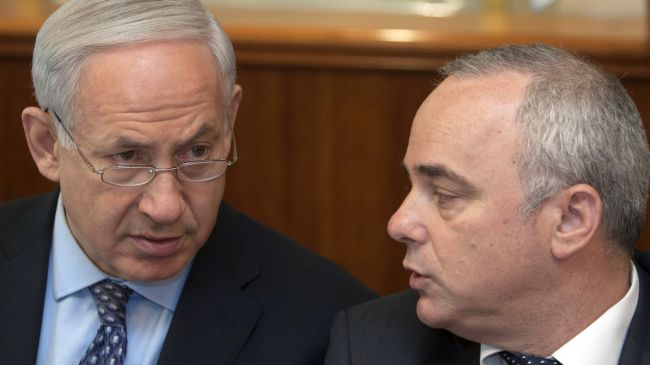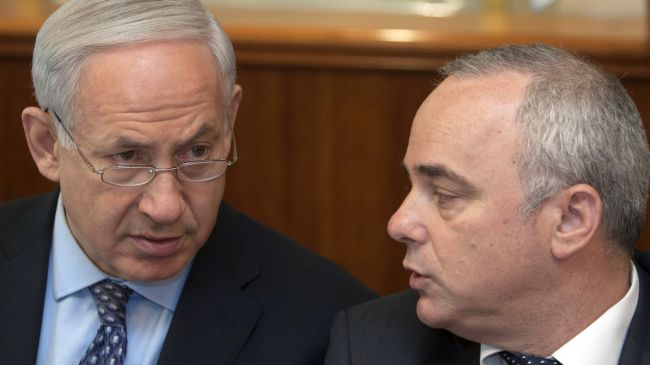 Israeli Intelligence Minister Yuval Steinitz says the Tel Aviv regime will not accept any proposals by the United States regarding security concessions for the Jordan Valley.
"Security must remain in our hands. Anyone who proposes a solution in the Jordan Valley by deploying an international force, Pal[estinian] police or technological means… does not understand the Middle East," Steinitz said on Sunday.
Washington has proposed a mixed Israeli-Palestinian military presence in the region to ensure security there.
However, the Israeli regime says it wants a solo long-term military presence in the strategic valley, which is a main focus of the new round of talks between the Palestinian Authority and Tel Aviv.
Israel occupied the Jordan Valley in 1967 and has been building settlements there since. The Jordanian government has said it is concerned Tel Aviv will annex the valley.
On Saturday, US Secretary of State John Kerry said during a Middle East tour that progress had been made in the Palestinian-Israeli talks, but that many issues remained unresolved.
Kerry cited complications and enduring mistrust on both sides as the reasons for the slow process.
The US secretary of state has urged the Israeli officials to refrain from taking any steps that would disrupt the negotiations, such as the construction of new settlements or the demolition of Palestinian homes.
Kerry arrived in Israel on Thursday and is scheduled to visit Jordan on Sunday. He is also expected to make an unscheduled trip to Saudi Arabia afterward.