Palestine
Israel soldiers injure two Palestinians in West Bank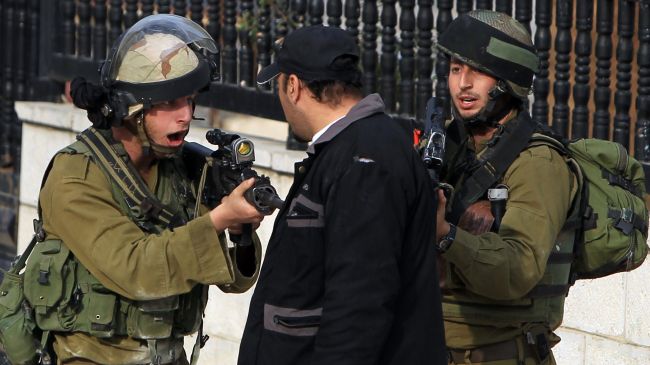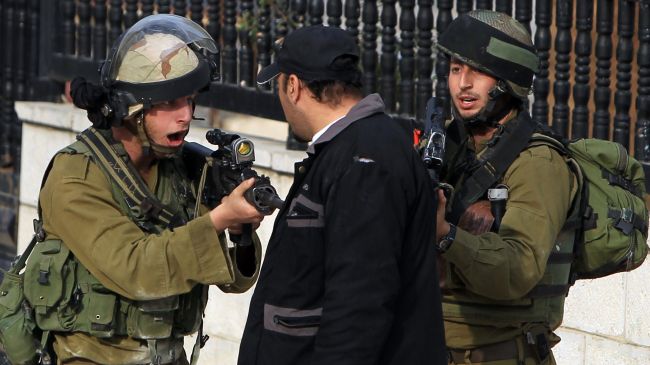 Israeli troops have injured two Palestinians in two separate attacks in the occupied West Bank.
In the city of Bethlehem, Israeli soldiers on Saturday attacked Palestinian cameraman, Yousef Shakarna, who was part of a crew documenting the daily suffering of Palestinians.
Witnesses said the soldiers violently assaulted Shakarna and he was hospitalized for his injuries. The Palestine Journalists Syndicate has condemned the attack.
The assault on Shakarna is another case of the Israeli military's violation of freedom of press, the syndicate stated.
The Palestine Journalists Syndicate seeks to file an official complaint with the International Federation of Journalists against the Israeli military.
Earlier in the day, Israeli soldiers attacked an anti-settlement protest near the northern city of Jenin.
A 25-year-old Palestinian man was shot in the leg after Israeli soldiers used live ammunition and tear gas to disperse angry protesters demanding an end to Tel Aviv's settlement expansion on the Palestinian land.
The demonstration was organized by the Democratic Front for the Liberation of Palestine (DFLP) to mark the 45th anniversary of its establishment.
Israel has announced plans for building several thousands of new settler units in the West Bank and East al-Quds (Jerusalem) since July 2013, when it started a fresh round of negotiations with the Palestinian Authority.
More than half a million Israelis live in more than 120 settlements built since Israel's occupation of the Palestinian territories of the West Bank and East al-Quds (Jerusalem) in 1967.
The Israeli settlements in the occupied West Bank are illegal under the Geneva Conventions, which forbid construction on occupied land.