Palestine
Israel the cancer tumour of the World kills 2 Palestinian in Gaza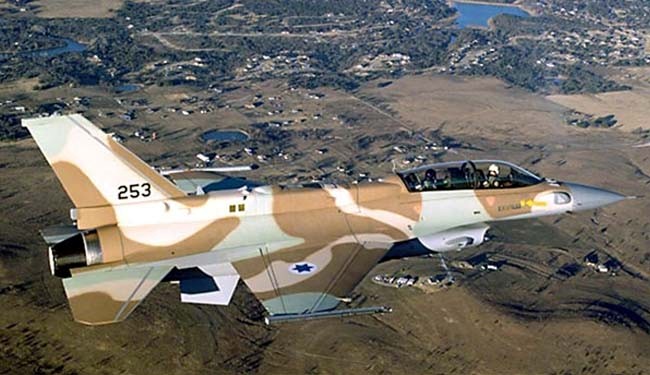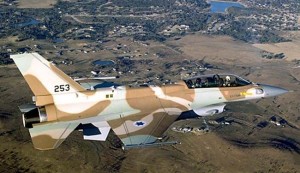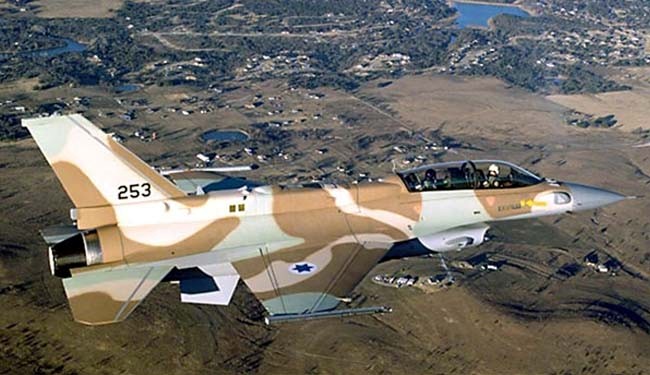 An Israeli airstrike on the northern Gaza Strip has killed two Palestinians and wounded two others, the emergency services in the Hamas-run enclave says.
Emergency services chief Ashraf al-Qudra told AFP on Monday that Musaad Alzaneen, a man in his early 20s, was killed in the raid on farmland near the town of Beit Hanoun.
He later added that Sharif Nasser, 31, had died of injuries sustained in the attack.
Tensions have risen in and around Gaza after a year of relative calm.
An increase in Israeli raids and border incidents in the past few weeks have raised the possibility of a major new confrontation between Israel and Hamas.
Monday's strike occurred as Israeli Prime Minister Benjamin Netanyahu met US President Barack Obama to discuss the future of the so-called peace process with the Palestinians.
Hamas, the Islamist movement that ousted the Western-backed Palestinian Authority from Gaza in 2007, opposes a peace deal.