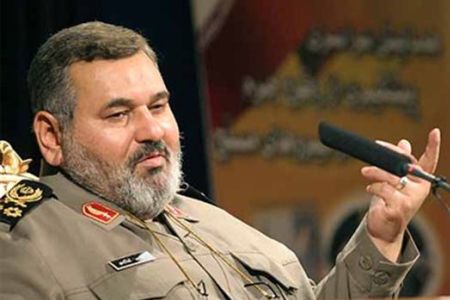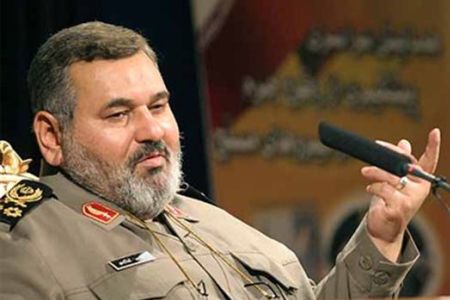 Any act of aggression by Israel against Iran will have detrimental consequences for Tel Aviv, Chairman of the Joint Chiefs of Staff of Iran's Armed Forces says.
Major General Hassan Firouzabadi dismissed Israel's threats of an attack on Iran as a "joke", and said, "The officials of this regime make these statements to keep the spirit of their forces up and save their dwindling government."
"Our armed forces are fully prepared to operate anywhere the Leader of the Islamic Revolution [Ayatollah Seyyed Ali Khamenei] commands," Firouzabadi said, adding that the US and Israel do not have the conditions to take military measures against Iran.
Israel — believed to be the sole possessor of nuclear weapons in the Middle East — has repeatedly voiced its determination to stop Iran's nuclear program, even through military action.
The US top military officials have voiced concern that military action against Iran could have unpredictable consequences.
Iranian military officials have downplayed foreign threats against the country, saying a US or Israeli strike against Iran will receive a crushing response.