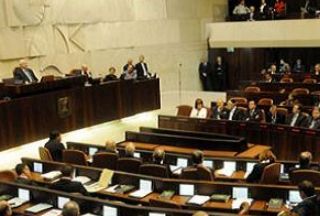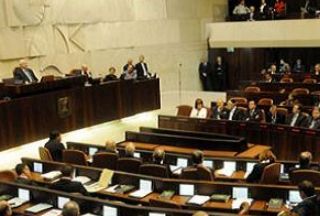 Israeli parliament, the Knesset, will hold a hearing on whether to recognize the alleged massacre of Armenians by the Ottoman Turks during the World War I as genocide.
The session would be held in the Knesset's Foreign Affairs and Defense Committee. The committee has declared that the hearing was slated to be held in two weeks.
The move was originally suggested by Haim Oron of the Meretz Party last year but it seems that the recent escalation of tension between Turkey and Israel is the main reason that has moved the plan to the front burner in the Knesset.
Armenia accuses Turkey of killing up to 1.5 million Armenians under the Ottoman Empire in 1915-1917.
Turkey, however, puts the death toll between 300,000 to 500,000, arguing that at least as many Turks died in what Ankara calls a civil strife in the aftermath of Armenians' siding with Russian troops against their Ottoman rulers.
The Knesset move comes after a recent Israeli attack on the Turkish-led Gaza Freedom Flotilla aid convoy on May 31 that killed 20 human rights activists, including nine Turks, and injuring over 40 others.