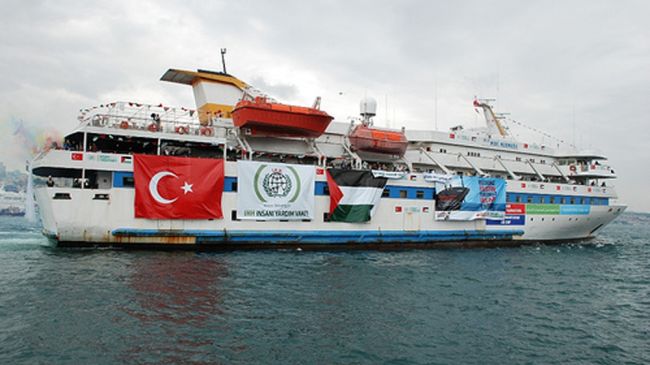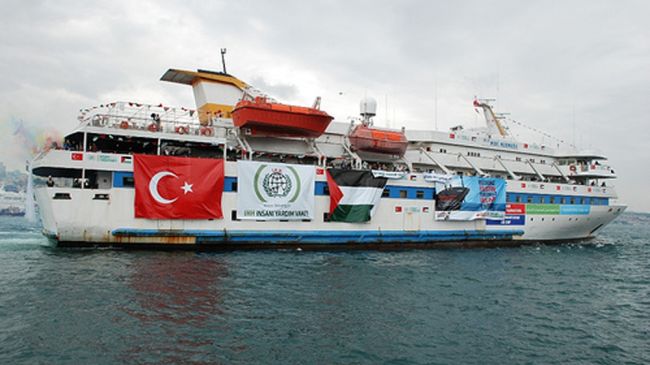 Israel has announced a full resumption of diplomatic ties with Turkey after apologizing for the deaths of nine Turkish activists in an Israeli attack on a Gaza-bound international flotilla.
Israeli Prime Minister Benjamin Netanyahu said on Friday that he had apologized to Turkey during a phone call with his Turkish counterpart Recep Tayyip Erdogan for a deadly 2010 flotilla attack.
He also accepted Ankara's demand for compensation to be paid to the families of the nine activists who were killed.
The deal was brokered by US President Barack Obama during a visit to Israel. Netanyahu had previously only expressed regret for the deaths and refused to publicly apologize.
Tel Aviv-Ankara relations soured after Israeli commandos attacked Turkish aid ship, Mavi Marmara, in international waters in May 2010.
Turkey had previously demanded an official apology from the Israeli regime for the deadly attack on the flotilla, compensation to the families of the victims and an end to the blockade of Gaza as preconditions for normalization of the mutual relations.