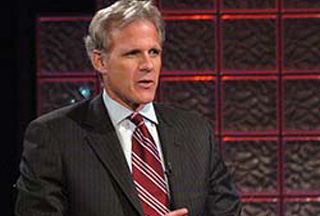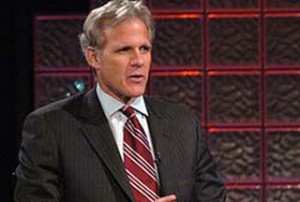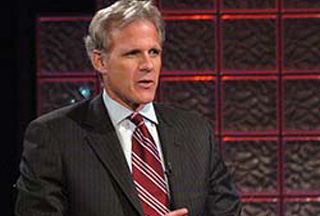 The United States and Israel have not yet reached the point of discussing a military option against Iran to halt Tehran's nuclear program, Israel's ambassador to the US says.
Washington and Tel Aviv will focus on sanctions against Iran in 2010, Israeli Ambassador Michael Oren told Reuters in a telephone interview on Thursday.
"I'm very confident in America's commitment to dissuading Iran from enriching uranium on its soil, which is our common goal," Oren said.
"Our positions on Iran completely dovetail and we have very close cooperation and communication," he added.
Asked whether Israel is facing any US pressure over the issue of possible military action, Oren said, "It's not a subject that comes up. It's not a subject of discussion. It's not a subject of conversation between us because we're not there yet. We're far away from that."
"Right now the main focus is on the formulation and the application of the sanctions. That's where we are," he stated.
Israel, which is the only player in the Middle East that possesses nuclear weapons, has repeatedly declared its determination to halt Iran's nuclear program, even through the military option.
Yet, unlike Israel, Iran is a signatory to the Nuclear Non-Proliferation Treaty (NPT) and has declared that its nuclear program has no military objectives.
The International Atomic Energy Agency (IAEA) has conducted numerous inspections of Iran's nuclear facilities but has never found any evidence showing that Iran's civilian nuclear program has been diverted to nuclear weapons production.