Iran
Israel vulnerable to Iran counterstrikes: IRGC top cmdr.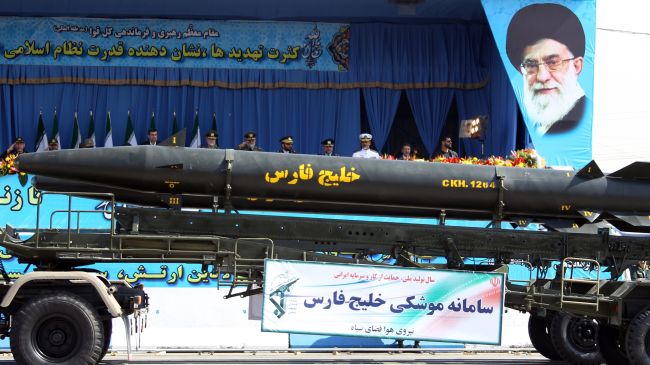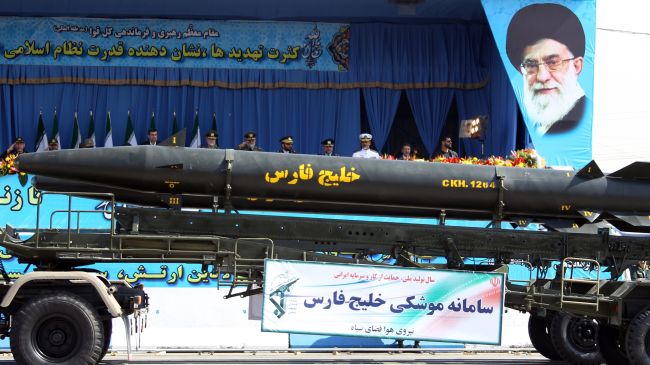 A senior Iranian military commander says Israel's defense system is highly vulnerable to Iran's all-out counterattacks.
"The Zionist regime [of Israel] lacks defense depth and this regime's defense mechanisms are very vulnerable to all-out strikes by Iran and the Islamic Revolution's offshoots," Deputy Commander of Islamic Revolution Guards Corps (IRGC) Brigadier General Hossein Salami said Thursday.
He added that Israel has been engaged in a campaign of psychological warfare and a game of political bluff against the Islamic Republic, which all have backfired and strengthened Iran's will instead.
He said that Tel Aviv's defense strategy is not suitable for large-scale wars and added an attack on Iran will speed up the Israeli regime's annihilation as it lacks a strong defense strategy.
The top commander said that Iran was more prepared than any time in terms of military equipment and infrastructures and stressed there is no vulnerability in the country's defense system.
Israel has repeatedly threatened to carry out a strike against Iran's nuclear energy facilities.
The threats are based on the unfounded claims that the peaceful nuclear activities of the Islamic Republic include a military component.
Iranian officials have refuted the allegation. They have reiterated that Iran will never initiate a war but will give a crushing response to any military strike against the country, warning that any such measure could result in a war that would spread beyond the Middle East.