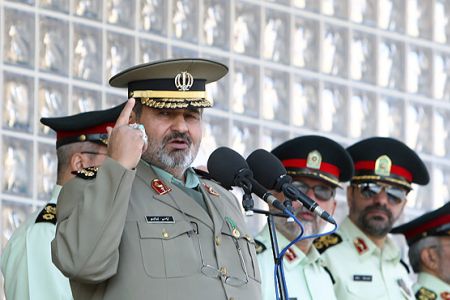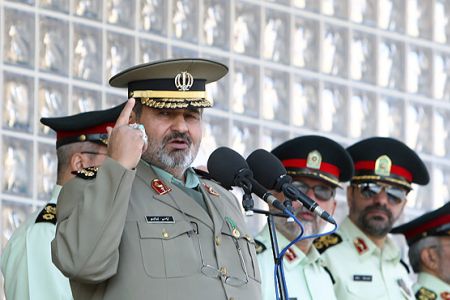 The chairman of the Joint Chiefs of Staff of Iran's Armed Forces says Israel is the tool used by the West to wage war against Muslims and destroy their power.
Referring to Israel's call for a US war against Iran, Major General Hassan Firouzabadi said, "We should not expect Israel to talk of peace, reconciliation or not waging war."
Last week Israeli Prime Minister Benjamin Netanyahu called on the US to threaten Iran with a military operation to stop its civilian nuclear program — a call rejected by Washington.
"The only way to make sure that Iran does not arm itself with nuclear weapons is to create a credible threat of a military operation against it if it does not cease the race for nuclear armament," the office of Netanyahu said.
The call came while Iran has repeatedly said it does not possess nor seeks to acquire nuclear weapons.
Firouzabadi added that Israel is an American, British and Zionist tool to wage war against the Muslim world, Fars News Agency reported.
The United States and Israel have repeatedly threatened Tehran with a military strike, based on the allegation that Iran's nuclear work may have a covert military aspect.
Iran says its nuclear program is completely peaceful and within the framework of the Nuclear Non-Proliferation Treaty, to which it is a signatory.
"If the officials of the Zionist Regime [of Israel] call for peace, we should know that they are lying, and this trick of theirs has been revealed many times."
Iranian officials have warned that any act of aggression by the US and Israel against Iran's nuclear facilities would be firmly responded to and could result in a war that would spread beyond the Middle East.