Palestine
israel will pay price for its crimes: Hamas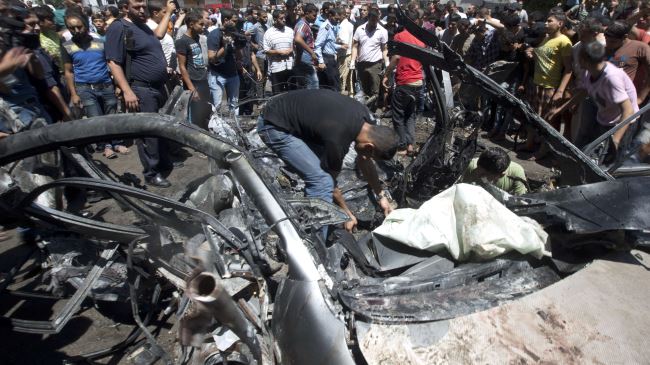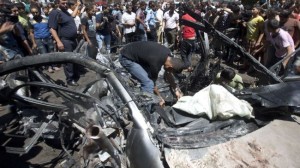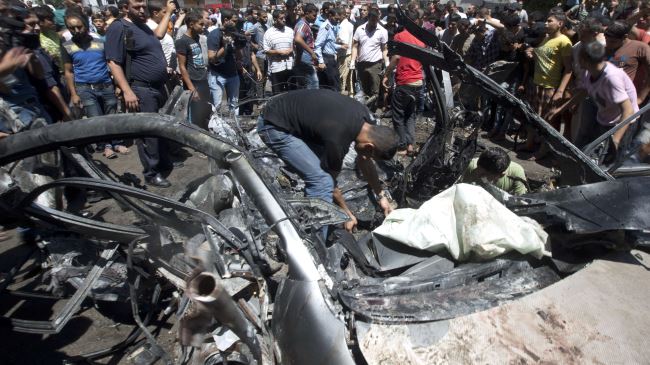 Palestinian resistance movement Hamas has warned it will retaliate against Israeli attacks on Palestinians as the Tel Aviv regime continues its aggression in the besieged Gaza Strip.
"Israel will pay the price for its crimes against Palestinians," Hamas spokesman Sami Abu Zuhri said on Sunday. "Hamas is ready for any eventualities," he added.
Abu Zuhri further said Israel deliberately targets civilians.
This comes as Israel continued to pound the Gaza Strip for the sixth straight day on Sunday. The latest Israeli airstrikes have killed at least 32 Palestinians in the besieged territory.
The official further noted Tel Aviv's atrocities will not break the will of the Palestinian people, saying Israel is an occupier.
"Palestinians are just defending themselves. He said all Palestinians support the resistance," Abu Zuhri said.
Earlier in the day, Palestinian sources said Israeli fighter jets have hit nearly 200 targets over the past 24 hours.
At least 170 people have lost their lives and more than 1,150 others injured in Gaza since Tuesday when the Israeli attacks began.
People have held a funeral in Gaza for the Palestinians who have been killed in Israeli attacks on the coastal enclave. The participants in the funeral condemned the US support for Israel.
A previous eight-day Israeli offensive on the coastal enclave, which ended on November 21, 2012, claimed the lives of more than 160 Palestinians, including women and children. About 1,200 others were injured.
Gaza has been blockaded since June 2007. The blockade has caused a decline in the standards of living, unprecedented levels of unemployment, and unrelenting poverty.