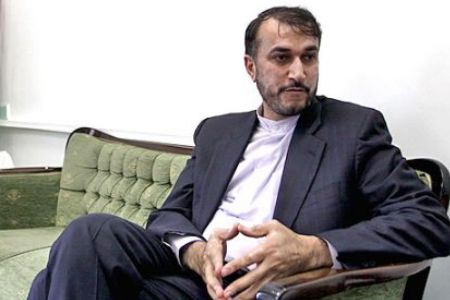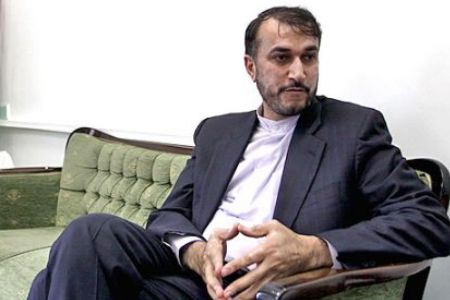 A senior Iranian Foreign Ministry official says the zionist israeli regime will never have the courage to actualize its threats of launching an attack against the Islamic Republic of Iran.
zionist israel, which has suffered humiliating defeats in Lebanon and the Gaza strip, will never be able to make any gains facing the superior power of Iran, Iran's Deputy Foreign Minister for Arab and African Affairs Hossein Amir-Abdollahian said on Thursday.
The United States and israel have repeatedly threatened Tehran with a military strike under the pretext that Iran's nuclear program may have a covert military aspect.
Iran has categorically rejected such allegations and says it only seeks the peaceful applications of nuclear technology and that the International Atomic Energy Agency (IAEA) has never found any indication of a diversion in Tehran's nuclear program.
On November 6, israeli pesident Shimon Peres threatened 6 that an attack against the Islamic Republic is becoming "more and more likely."
The Iranian official further said the recent report published by the IAEA on Tehran's nuclear activities aims to re-enforce the inefficient policies of Iranophobia.
IAEA Director General Yukiya Amano's latest report on Iran's nuclear activities was distributed among the 35 members of the Board of Governors on Tuesday evening, ahead of the seasonal meeting of the board, which is scheduled to be held in Vienna from November 17 to 18.
The report accused Iran of conducting activities related to developing nuclear weapons before 2003, adding that these activities "may still be ongoing."
This is while Amano's visit to Washington for talks with US officials before the publication of the report raised serious questions about its objectivity and sincerity.
Iran has strongly dismissed the report as "unbalanced, unprofessional and prepared with political motivation and under political pressure by mostly the United States."