Lebanon
'Israel': Would Suffer from Hizbullah Arsenal if War Erupts, Incapable of Providing Umbrella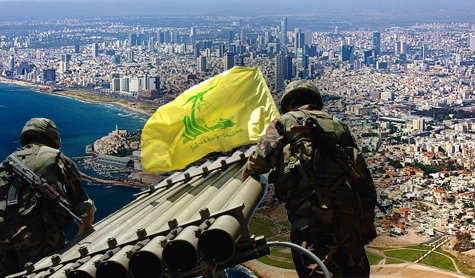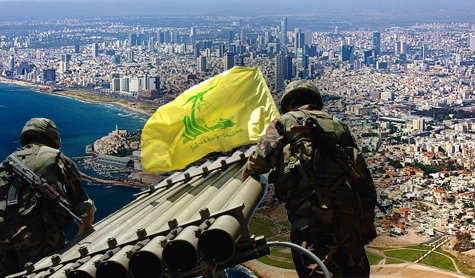 Zionsit regime army general, Mag. Gen. Yair Golan, admitted that "Israel" would "suffer from a Hizbullah rocket arsenal believed to be 10 times more potent than Hamas" in the case of a renewed conflict, he told Army Radio on Wednesday.
Golan, commander of "Israeli" forces on the Lebanese and Syrian fronts also admitted that: "We will not be able to provide the umbrella that was provided in the south by Iron Dome," referring to an aerial interceptor system which "Israeli" and US officials say scored a 90 percent shoot-down rate against Gazan rockets.
Furthermore, "Israel" believes Hizbullah has probably dug tunnels across the border from Lebanon in preparation for any future war although it has no conclusive evidence, the "Israeli" army general said.
"Israel's" vulnerability to tunnels was laid bare during its latest aggression against seized Gaza in July and August. Palestinian resistance fighters used dozens of secret passages dug from seized Gaza to launch surprise attacks in response to the "Israeli" aggression.
"We have no positive information meaning that there are tunnels. The situation is not similar to what there was around the [seized] Gaza Strip," Golan said.