Palestine
Israeli army air strikes leave 7 Gazans injured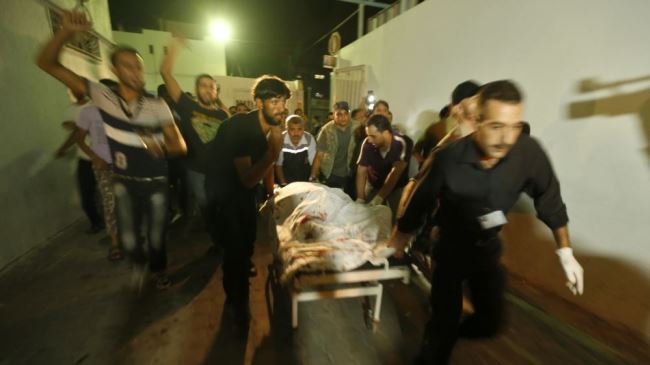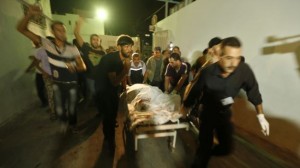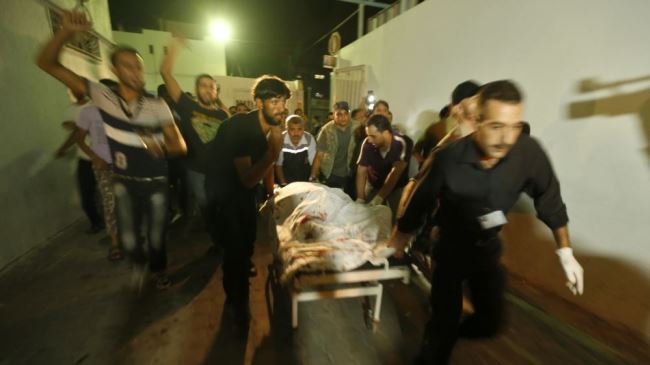 The Israeli army's air force has conducted several air raids on the besieged Gaza Strip, leaving at least seven Palestinians, including four children, injured.
Palestinian medical sources said on Friday that at least seven Palestinians were injured in a series of Israeli air strikes targeting different parts of the Gaza Strip.
According to Ashraf al-Qodra, the spokesperson of the Ministry of Health in Gaza, the injured were taken to hospitals across Gaza for treatment.
Missiles fired by fighter jets hit areas close to residential buildings, he said.
Two missiles fired by the invading warplanes damaged several homes in a neighborhood east of Gaza City.
The Israeli army has carried out over a dozen strikes on Gaza after three Israeli settlers were allegedly abducted a few days ago.
Tel Aviv accuses Hamas, the Palestinian resistance movement, of kidnapping the three settlers in the occupied West Bank. However, Hamas vehemently rejects the accusation, saying Tel Aviv seeks to sabotage the recent reconciliation accord reached between the movement and Fatah, which led to the formation of the Palestinian national unity government earlier this month.
Some 300 Palestinians, including 11 members of the Palestinian Legislative Council (PLC), have been abducted since the Tel Aviv regime launched its massive arrest campaign on June 12, 2014, according to the Palestinian Prisoners Society (PPS).