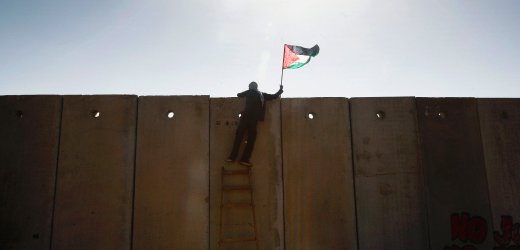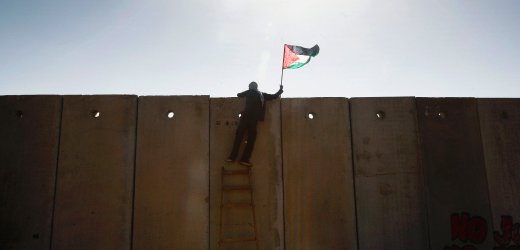 A Palestinian teenager shot by "Israeli" soldiers in the occupied West Bank died of his wounds on Tuesday, a hospital official said, the third Palestinian killed in a flare-up of violence over the past three days.
The "Israeli" army said it had opened fire on a group of Palestinians seen trying to cross the barriers in the Zionist occupied West Bank.
Mohammed Yehya was hurt a day earlier when Zionist forces opened fire at Palestinian protesters in a village near Jenin.
The protest followed the "Israeli" forces' April 27 abduction of at least five Palestinians during an overnight raid on a number of houses in the northern city.
Furthermore, medical sources declared that "Mohammed Yehya, aged 18, died in Nablus hospital after being shot in the leg yesterday [Monday] night during an "Israeli" army operation in al-Araqa village west of Jenin."
According to reports Yehya was hit in a main artery and doctors were unable to save him, said Tarif Ashour, a Palestinian Health Ministry official as two brothers from the same village were arrested by the army.
One of Yehya's relatives said the teenager was walking in fields near the barrier after a wedding celebration and had not attempted to cross it. "There was no provocation," said the family member, Munib Hammad, who but heard accounts from others who were with Yehya.
Though, this was not the first aggression by the Zionist occupation on Palestinian youth; a couple of days earlier, Ali Abu Ghannam – an unarmed 17-year-old boy was cold-bloodedly killed by "Israeli" forces.
In recent months, Zionist forces had intensified their crackdown on Palestinians by raiding their homes and putting them behind bars based on the so-called "administrative detention".