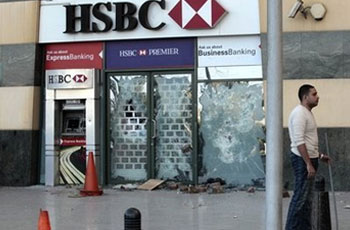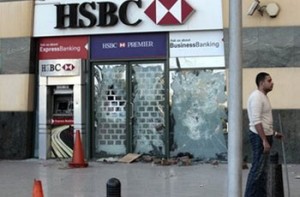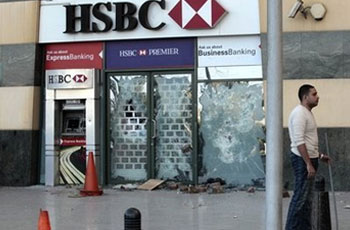 A group of Israeli commandos have entered the Egyptian capital city to create tension and unrest in that city, IRNA reported
Informed sources told IRNA that by appointing the country's intelligence chief – General Omar Suleiman /main negotiator with the Zionist regime/ – as his deputy, President Hosni Mubarak has in fact shown a green light to the Zionist regime for interference in his country's domestic affairs.
An eyewitness told IRNA by phone that suspicious attacks on trade and residential units and assassination of specific persons in Cairo have created uncertain situation in the country.
The witness referred to a rumor saying that the Israeli agents have infiltrated into the people in order to lead the public protest to violence and civil conflicts.
It is said that during his contacts with several US and Zionist leaders in the past 24 hours, President Mubarak has warned that his overthrow would pave the way for annihilation of the Israeli regime.