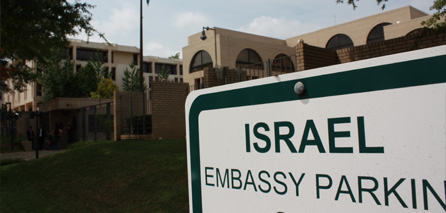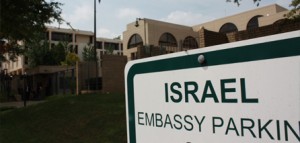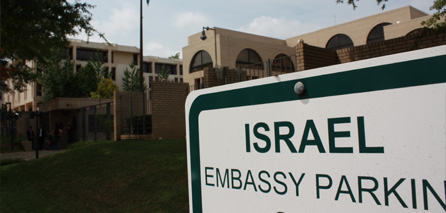 News sources in Egypt said that the Israeli embassy personnel fled the embassy when a group of demonstrators passed near the Cairo University at the Geeza suburb.
The sources said that helicopters evacuated the embassy and took the personnel to an Egyptian air-base.
The Ambassador himself fled Egypt recently after the discovery by Egyptian security of a Mossad spy network in Cairo.
The embassy staff asked to be evacuated before the demonstrators reach the area despite the fact that it is situated on a high level of a tower building.