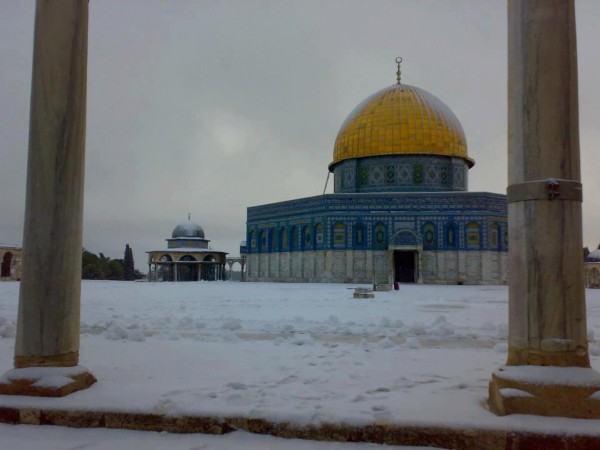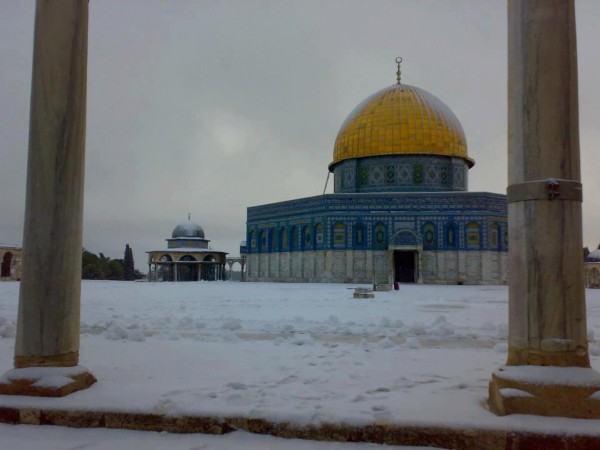 Dozens of Zionist soldiers and Jewish settlers stormed the Al-Aqsa Mosque compound in Al-Quds (occupied East Jerusalem) through the Bab al-Maghrabeh Gate, on Wednesday.
In recent months, groups of extremist Jewish settlers, often accompanied by Zionist security forces, have stepped up their intrusions into the Al-Aqsa Mosque complex, the world's third holiest site for Muslims.
The frequent violations anger Palestinian Muslims and occasionally lead to violent confrontations.
Jews refer to the area as the "Temple Mount," claiming it was the site of two prominent Jewish temples in ancient times.
In September 2000, a visit to the site by then opposition politician Ariel Sharon triggered what later became known as the "Second Intifada" – a popular uprising in which thousands of Palestinians were killed and injured.
The Zionist entity occupied Al-Quds during the 1967 Middle East War. It later annexed the holy city in 1980, claiming it as the capital of the self-proclaimed Jewish state.