Palestine
Israeli forces kidnap A Wounded Palestinian In Qalandia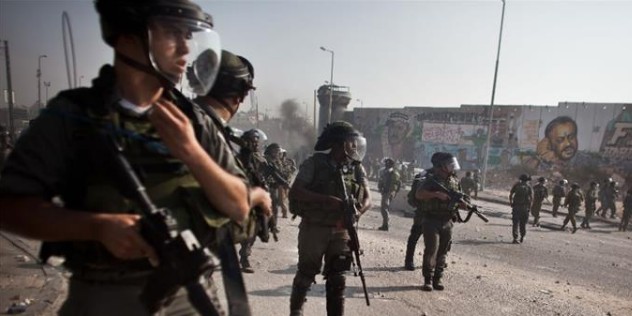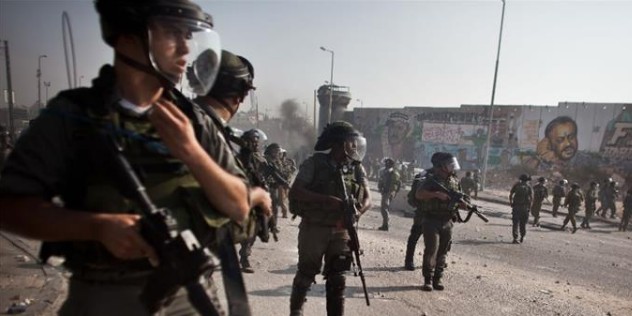 Israeli soldiers invaded, on Thursday at dawn, Qalandia refugee camp, north of occupied Jerusalem, and kidnapped a young wounded Palestinian man.
Local sources in Qalandia said the soldiers broke into the home of Salah Lutfi Hamad, 21, and kidnapped him, after violently searching the property.
Hamad was shot by the soldiers, last Monday, when the army invaded the camp and demolished the homes of Anan Abu Habsa and Issa Assaf, who were killed on December 24, 2015, after carrying out a stabbing attack in Jerusalem.
At least four Palestinians were shot by live army fire during the invasion, while many others suffered the effects of teargas inhalation.