Israeli forces kidnap anti-occupation activist from Ramallah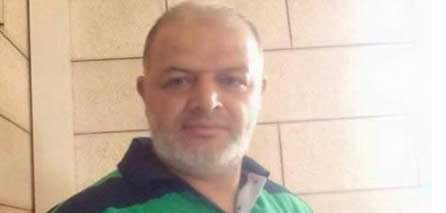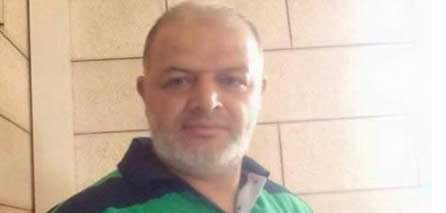 An Israeli special unit at noontime on Wednesday kidnapped the anti-occupation activist Atef al-Salhi, 43, from the central occupied West Bank city of Ramallah.
Local sources said the IOF kidnapped al-Salhi in an ambush set up near Silwad before they dragged him to an Israeli military camp in the Ofra illegal settlement, to the east of Ramallah.
Al-Salhi was released from the Palestinian Authority (PA) jails just a few hours earlier after he had served a sentence of six years on charges of anti-occupation activism.
The IOF also accused al-Salhi of involvement in the anti-occupation shooting that was carried out on September 1, 2010 in Ramallah.
The Israeli Maariv news site said the IOF kidnapped al-Salhi right after reports were issued on his release from the PA lock-ups.