Palestine
Israeli forces kill Palestinian man in Gaza Strip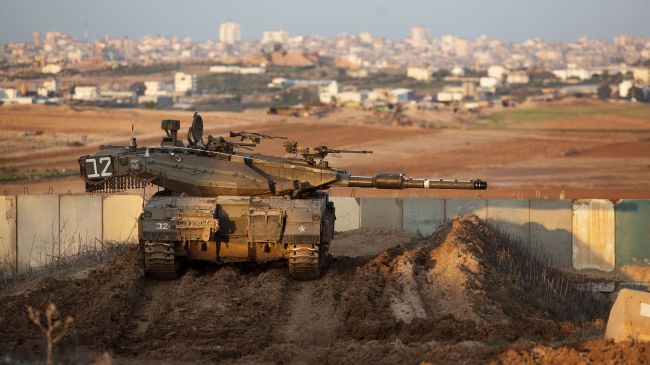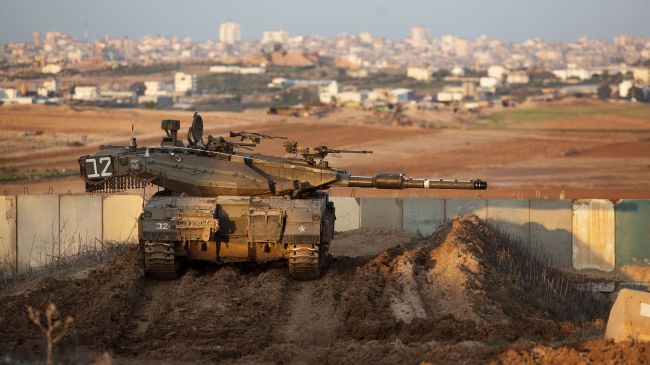 Israeli forces have shot dead a Palestinian man and injured another in the besieged Gaza Strip, a health official said.
"Ibrahim Suleiman Mansur, 26, died after he was shot by Israeli occupation forces while he was collecting gravel…east of Gaza City," spokesman for the Gaza Health Ministry Ashraf al-Qidra said on Thursday.
Another Palestinian man was also injured after being shot in the foot, he added.
The Israeli army claimed that Mansur had been seen behaving suspiciously near the border fence.
Gaza has been blockaded since June 2007, a situation that has caused a decline in the standards of living, unprecedented levels of unemployment, and unrelenting poverty.
The apartheid regime of Israel denies about 1.7 million people in Gaza their basic rights, such as freedom of movement, jobs that pay proper wages, and adequate healthcare and education.
The Israeli military also frequently targets Palestinians along the border with Gaza.
Attacks against Gazans continue despite a 2012 Egyptian-mediated truce that ended a deadly Israeli onslaught against the territory.
Over 160 Palestinians were killed and some 1,200 others were injured in the eight-day Israeli offensive.