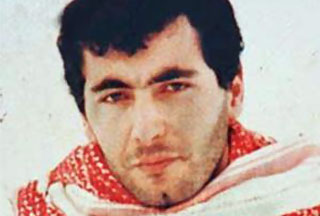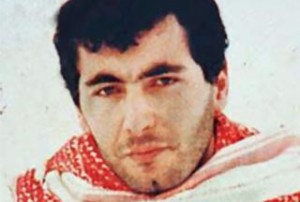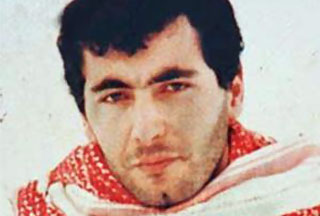 The Palestinian Authority has named a street in Ramallah after the late leader of the West Bank battalion of the Hamas' military wing, sparking Israeli furor.
The Palestinian Authority plans to build its presidential compound on a street named after assassinated commander of the al-Qassam Brigades, Yahya Abd-al-Latif Ayyash.
Palestinian resistance commander Ayyash, highly revered by Palestinians as a hero, was a prominent bombing mastermind and was nicknamed as the "engineer."
The commemoration angered officials in Tel Aviv, where Prime Minister Benjamin Netanyahu attacked the Palestinian Authority for what he called an "outrageous glorification of terrorism" and "incitement against peace."
The 30-year-old Ayyash was assassinated in 1996 by Israel's Shin Bet agents who passed on to him a bomb-rigged cell phone, which exploded in his home in the Gaza Strip city of Beit Lahia.