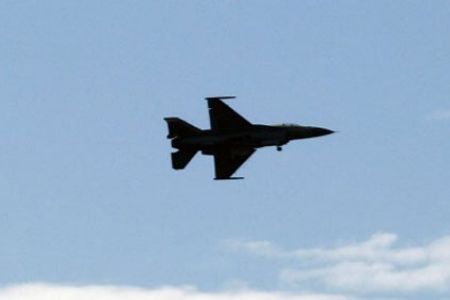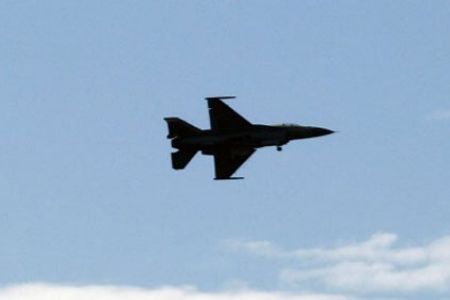 Israeli warplanes have once again violated Lebanon's airspace, conducting several illegal overflights in breach of the country's sovereignty.
According to a Press TV correspondent, the Israeli planes flying at low altitude entered Lebanon's airspace from the south on Friday.
The Lebanese army had earlier reported that two Israeli reconnaissance planes entered the country on Thursday at 7:15 a.m. (0415 GMT) and headed out nearly twenty hours later.
On Wednesday, eight Israeli aircraft illegally entered Lebanon's airspace from the south while two other jets violated the country's airspace from the sea and roamed over the southern town of Baalbek.
Lebanon's military often reports airspace violations by Israeli aircraft but does not usually open fire on them.
The airspace violations, which are reported on an almost daily basis, contravene the United Nations Security Council's Resolution 1701, which ended the Israeli war on Lebanon in 2006.
According to evidence-backed statistics submitted to the UN by the Lebanese government, Israel has breached the provisions of the resolution on more than 7,000 occasions by violating Lebanon's airspace, territorial waters, and border.