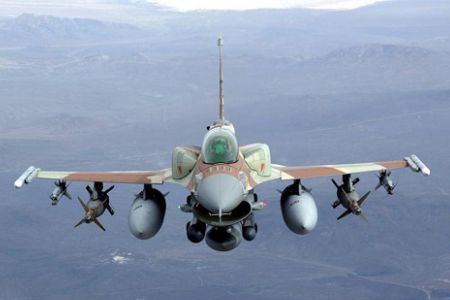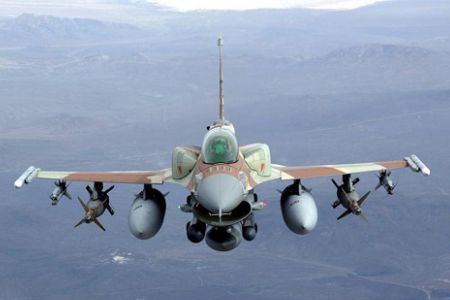 The Lebanese Army says Israeli aircraft have violated the country's southern airspace for the second time in less than a week.
An Israeli reconnaissance plane conducted overflights over the southern city of Naqoura and the capital, Beirut, on Tuesday the Lebanese Army said in a statement.
The statement added that a second Israeli aircraft reportedly flew over southern Lebanon late Monday.
Earlier this week, the Lebanese Armed Forces said two Israeli aircraft violated Lebanese airspace, breaking the sound barrier over several villages in the eastern part of the country.
The reported violations come a day after Hezbollah Secretary General Seyyed Hassan Nasrallah implicated Tel Aviv in the assassination of Lebanon's former Prime Minister Rafiq Hariri in 2005.
The revelation by Nasrallah has led to mounting tension along the Lebanese and Syrian borders with Israel.
Meanwhile, Israel announced the launch of a major military drill in the occupied Golan Heights along the border with Syria on Tuesday.
Lebanon's military often reports airspace violations by Israeli aircraft but does not usually open fire on them.
The United Nations considers Israeli violations of Lebanese airspace as breaches of UN Security Council Resolution 1701, which brought an end to the Israeli offensive against Lebanon in 2006.