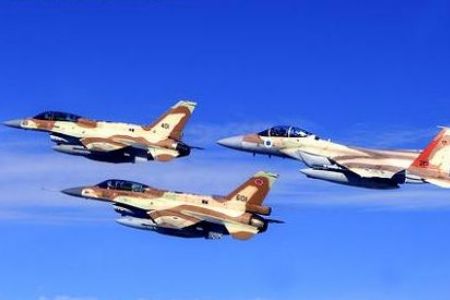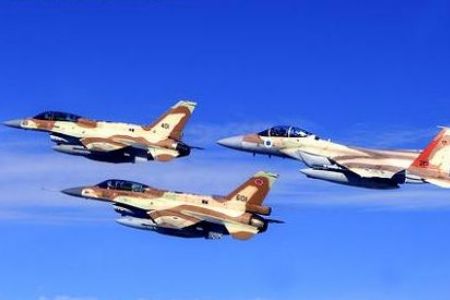 The Lebanese army says eight Israeli warplanes have conducted several overflights in the south of Lebanon in violation of the country's airspace.
According to a Lebanese army statement, Israeli jets entered Lebanon over the southern border town of Naquoura on Friday morning and flew over the country for two hours before returning to Israeli airspace, a Press TV correspondent in Beirut reported.
UN Security Council Resolution 1701, which brokered a ceasefire in the war of aggression Israel launched against Lebanon in 2006, calls on Israel to respect Lebanon's sovereignty and territorial integrity.
Yet Israel violates Lebanon's airspace on an almost daily basis, claiming the overflights serve surveillance purposes.
Beirut complained to the UN in 2009 about the Israeli activity over its southern territory.
Lebanon's government, the Hezbollah resistance movement, and the UN Interim Force in Lebanon, known as UNIFIL, have repeatedly cited Israel's air surveillance flights over Lebanon as a clear violation of UN Resolution 1701 and the country's sovereignty.