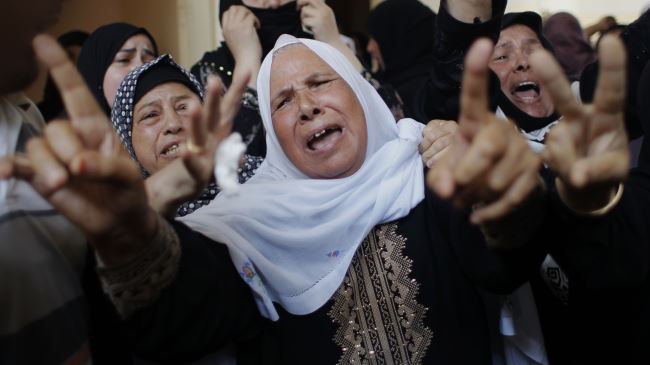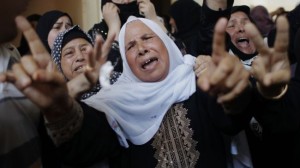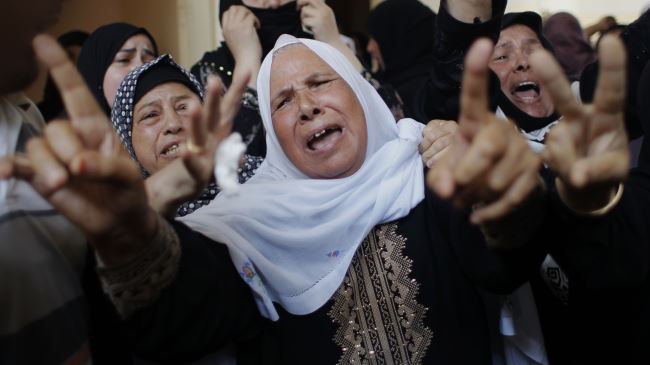 Iranian Judiciary Chief Ayatollah Sadeq Amoli Larijani has denounced Israel's brutalities and massacres in the besieged Gaza Strip as war crimes.
"Zionists' crimes are beyond imagination and are the very epitome of war crimes," Larijani said.
He further censured the international community for turning a blind eye to the Israeli carnage in the blockaded enclave, saying, "Unfortunately, the governments of Islamic countries did not respond to these crimes as firmly as expected, and kept silent vis-a-vis these crimes."
Larijani further described recent events in Gaza as the most pressing issue facing the Muslim world, and termed the resistance of the Palestinian people "an exemplar for the Muslim world".
The senior Iranian official also praised the Palestinian resistance movement Hamas for standing up to the Israeli onslaught, saying, "Today, resistance is more victorious than ever."
"The Zionist regime [of Israel] which imagined it would be able to shatter the resistance in a few days has, today, retreated from Gaza with humiliation," he added.
The United Nations High Commissioner for Human Rights said on Wednesday Israeli attacks on civilians in the besieged Gaza Strip "may amount to war crimes."
Addressing a UN General Assembly meeting in New York, Navi Pillay stated that The UN Human Rights Council's new Commission of Inquiry will prepare a report on the Israeli war on Gaza to be presented in March 2015.
Israeli warplanes pounded numerous sites in the Gaza Strip, demolishing houses and burying families under the rubble. Israeli forces also began a ground offensive against the impoverished Palestinian land on July 17.
The Israeli regime's 29 days of relentless offensive against the Gaza Strip claimed the lives of nearly 1,900 Palestinians, including more than 400 children, and wounded over 9,500 others.
A 72-hour humanitarian truce between the Palestinian resistance movement Hamas and Israel took effect at 8 a.m. (0500 GMT) on Tuesday.