Iraq
Israeli MPs reportedly consider promoting Kurdish state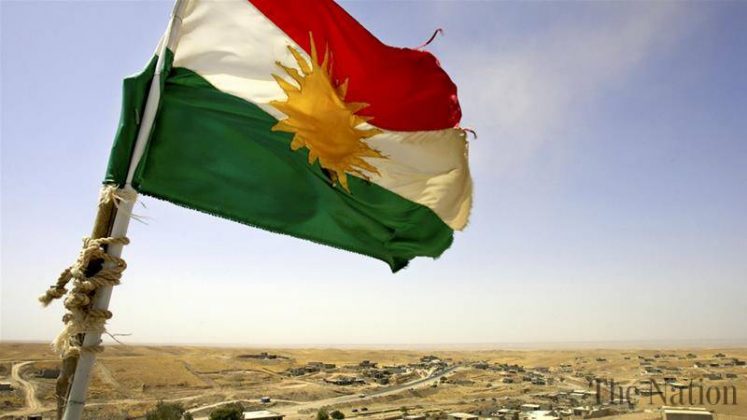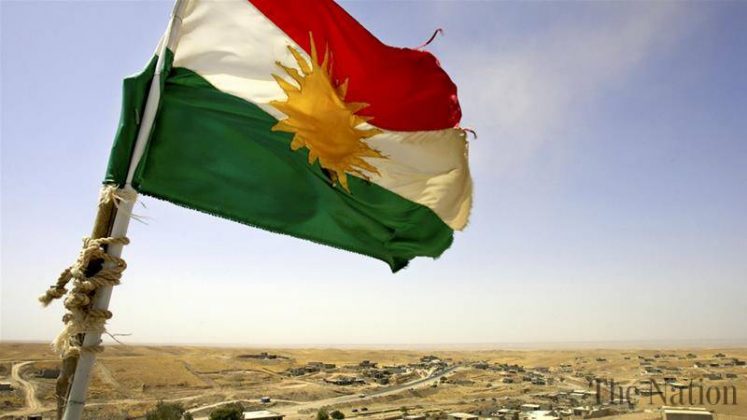 Israeli MPs have reportedly discussed a bill that outlines the means by which Israel may help Kurds build their state in Syria, Iraq and Turkey, which would support Tel Aviv.
According to one of Israel's radio stations, the bill had been submitted to the Knesset by two Israeli right-wing parties, namely Likud and Yisrael Beiteinu.
The radio quoted Yoav Kish as saying that given the Kurdish minority living in the aforementioned countries, which are generally hostile to Israel, the proposed move would play into the hands of the Israeli state.
"There is a reason that Israel was the first to publicly congratulate moves toward Kurdish independence in northern Iraq," Kish added.
Back in 2017, Israel became the only country to support the Kurdish plebiscite which endorsed the Kurds' secession from Iraq – a development that was vigorously criticized around the world.
Back then, Israeli Prime Minister Benjamin Netanyahu claimed that Tel Aviv backed what he called "legitimate efforts of the Kurdish people to attain a state of its own."
Alongside political backing, Israel was reportedly a major buyer of Kurdistan's oil and the top investor in the region in 2017.