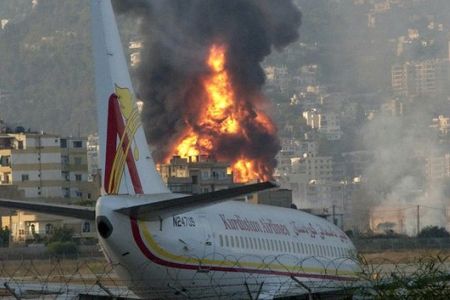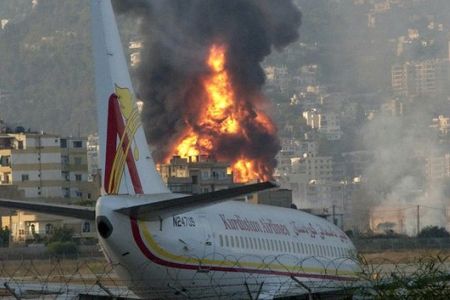 An Israeli gunboat has opened fire in the direction of the territorial waters of southern Lebanon, according to a communiqué issued by the Lebanese Army.
In the incident, the vessel shot barrages of machinegun fire as well as 11 shells toward the waters near Ras Naqoura between 3:30 a.m. and 4:00 a.m. early on Sunday, the Lebanese portal Naharnet reported.
The incursion caused no casualties, the statement said.
Last month, Israeli troops fired at a Lebanese Army unit manning posts in the area of Doheira near Lebanon's southern border. There were no fatalities or injuries, but Lebanese servicemen went on full alert.
Lebanon's airspace is also violated by Israeli aircraft on an almost daily basis.
The violations contravene United Nations Security Council Resolution 1701, which ended the 2006 war.
Hezbollah has said it will retaliate if Israel launches another war on Lebanon.